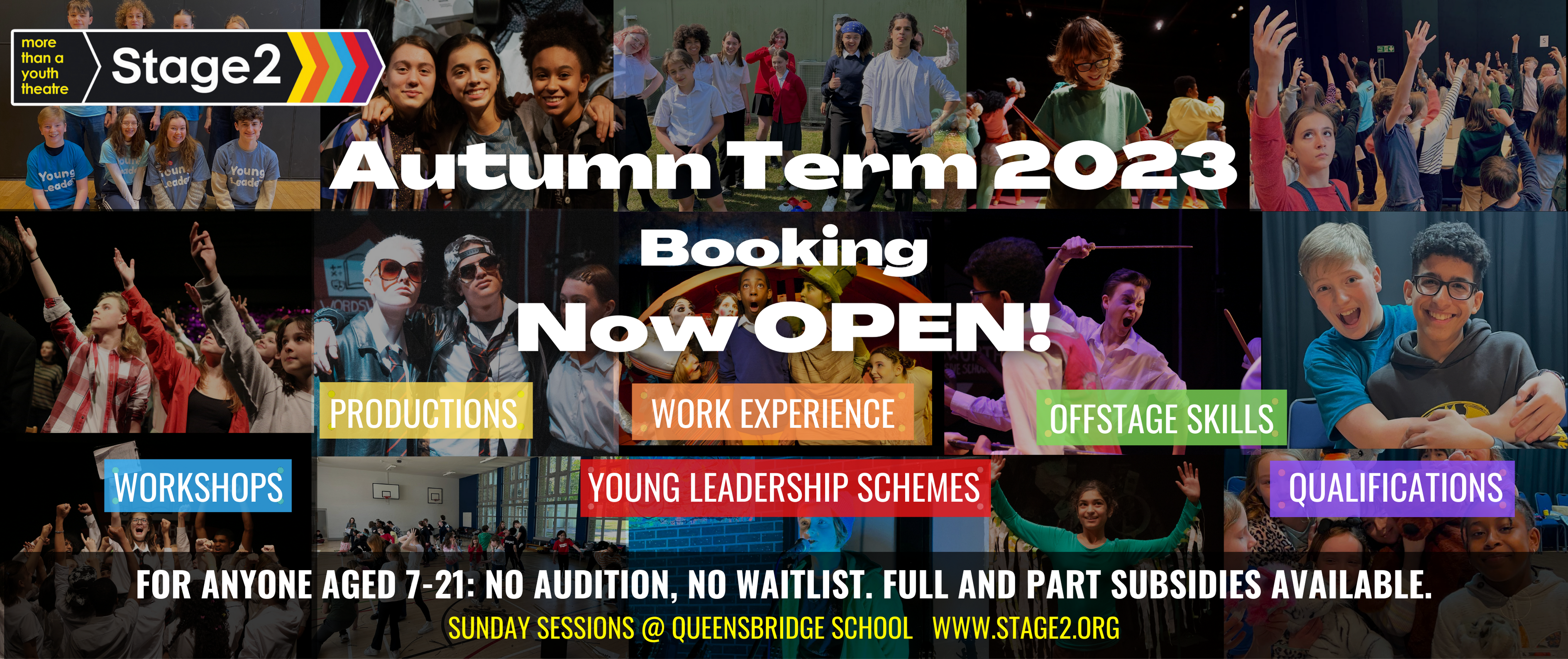 Autumn Term 2023
Stage2 presents an exciting Autumn Term with the chance to be in our new devised production "I AM…", as well as fun workshop options to build confidence!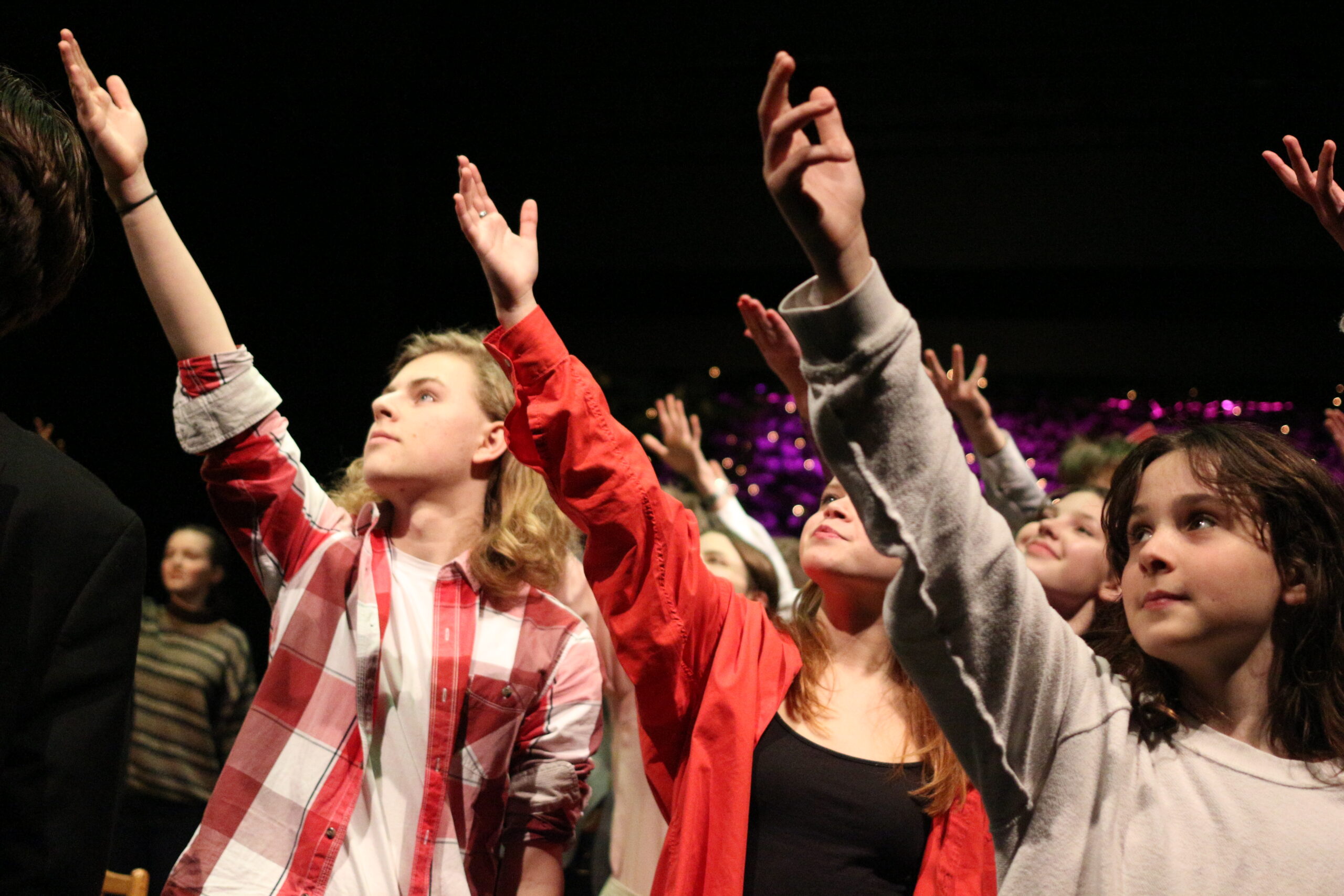 Try a 'Taster for a Tenner'
Want to have a taste of Stage2 before committing? Why not sign up for a 'Taster for a Tenner'? All you do is pay £10 for your first week, then if you commit to the full term this is taken off the rest of the fees. A great way to see what Stage2 has to offer! To take advantage of this, please email rosie.nisbet@stage2.org.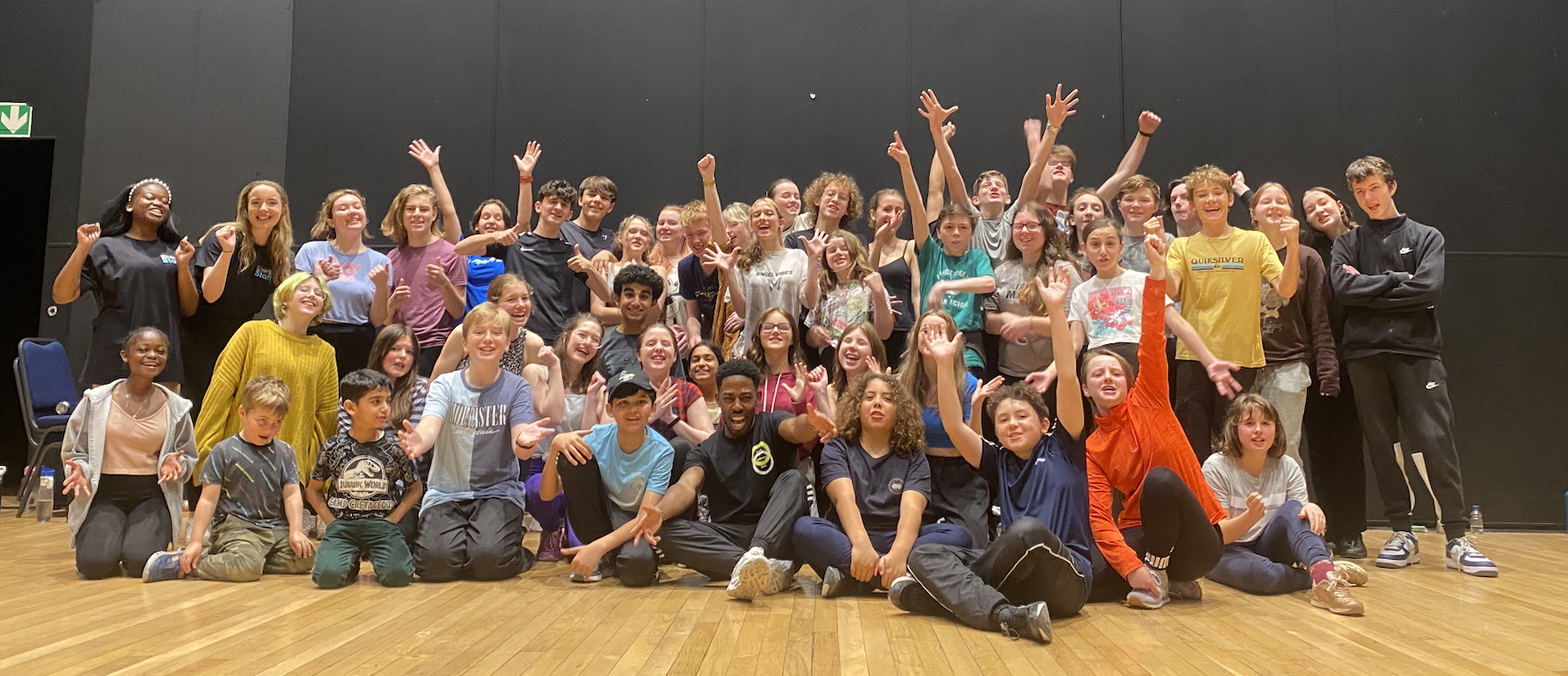 Sign up to our Mailing List for exciting opportunities, upcoming events and ex-member updates.
'Stage2 encourages young people to be bold, kind, creative and collaborative and it shines through!'
Ella Otomewo, Award-Winning Performance Poet
Stage2 is Birmingham's busiest Youth Theatre Charity, with a 34 year history and reputation for high quality shows, workshops and work experience. We currently run on Sundays during Term Time at Queensbridge School in Kings Heath, Birmingham where we engage young people in the Arts, Theatre and Performance.
Anyone aged 7-21 can join with no audition or previous experience required – we are an open-access, integrated youth group which means we don't turn young people away regardless of background, ability, experience or financial status – as you can tell, we're very proud of that fact!!
Ex-Member Khaled Daley after performing in War Horse, 2019. He has since been in Hamilton in the West End and is currently at the Britsol Old Vic in 'Choir Boys'.
Our Mission Statement
Through active involvement in a youth theatre, create wide-ranging opportunities for young people in the West Midlands, supporting them in their personal and creative development.
c/o Stage2
12 Valentine Road
Kings Heath
Birmingham
B14 7AN
Rehearsal Space
Queensbridge School
Queensbridge Road
B13 8QB
Stage2 Ltd. is a Limited Company with Charity Status registered in England & Wales
Company Reg. No: 5317309                 Reg. Charity No.: 1108213
Registered Offices: 12 Valentine Road, Kings Heath, Birmingham, B14 7AN