DONORS
Stage2 is incredibly grateful to the charitable organisations that donate grants, funding, property, time and expertise in order to make this company a brighter, better place for the young people of the West Midlands.
Below you will find the logos of the Bodies & Organisations who have donated so much to us here at Stage2.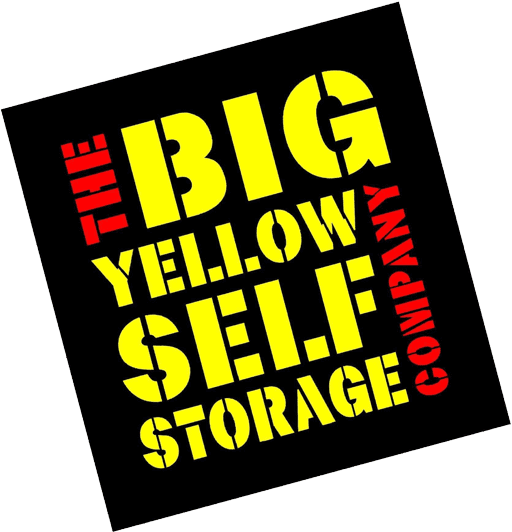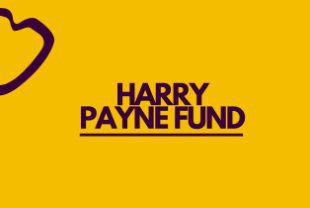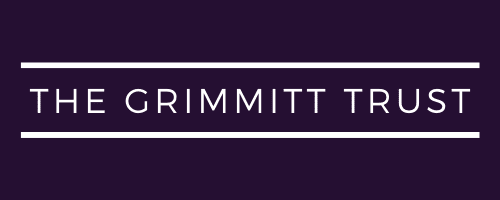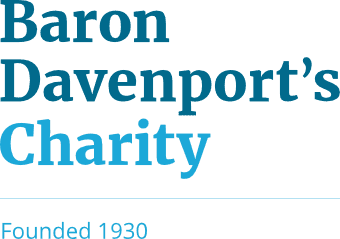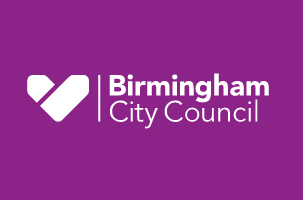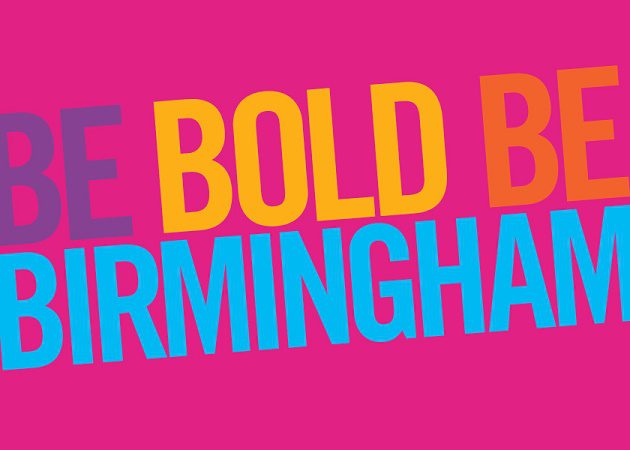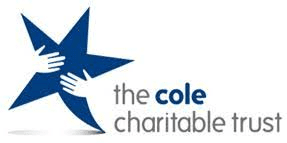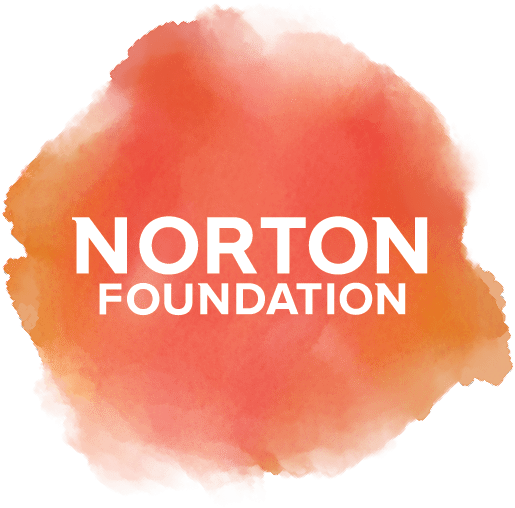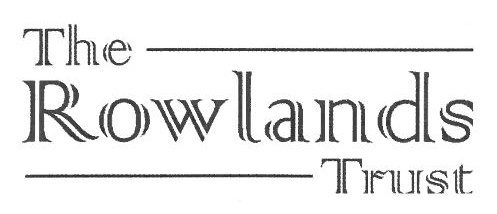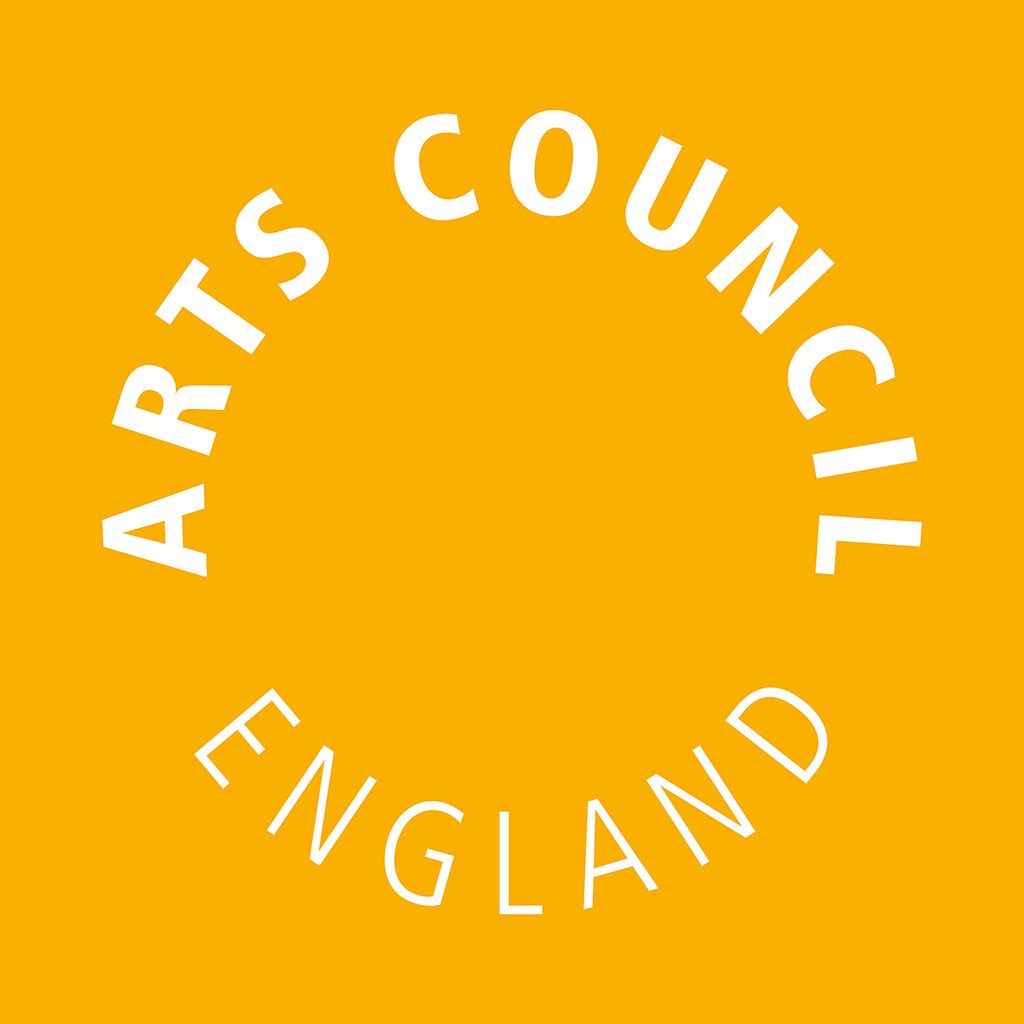 AFFILIATES
Stage2 is committed to working alongside organisations that believe in the betterment of young people & the Arts in the West Midlands. Often organisations aren't able to contribute funds of a monetary value but are willing and able to lend their voices of support for the work we carry out here – and by doing so they help us reach more young people, contribute to our fantastic opportunities and help young people engage with the arts & stage2.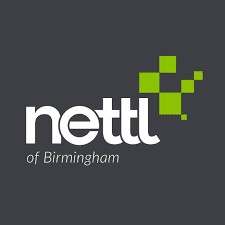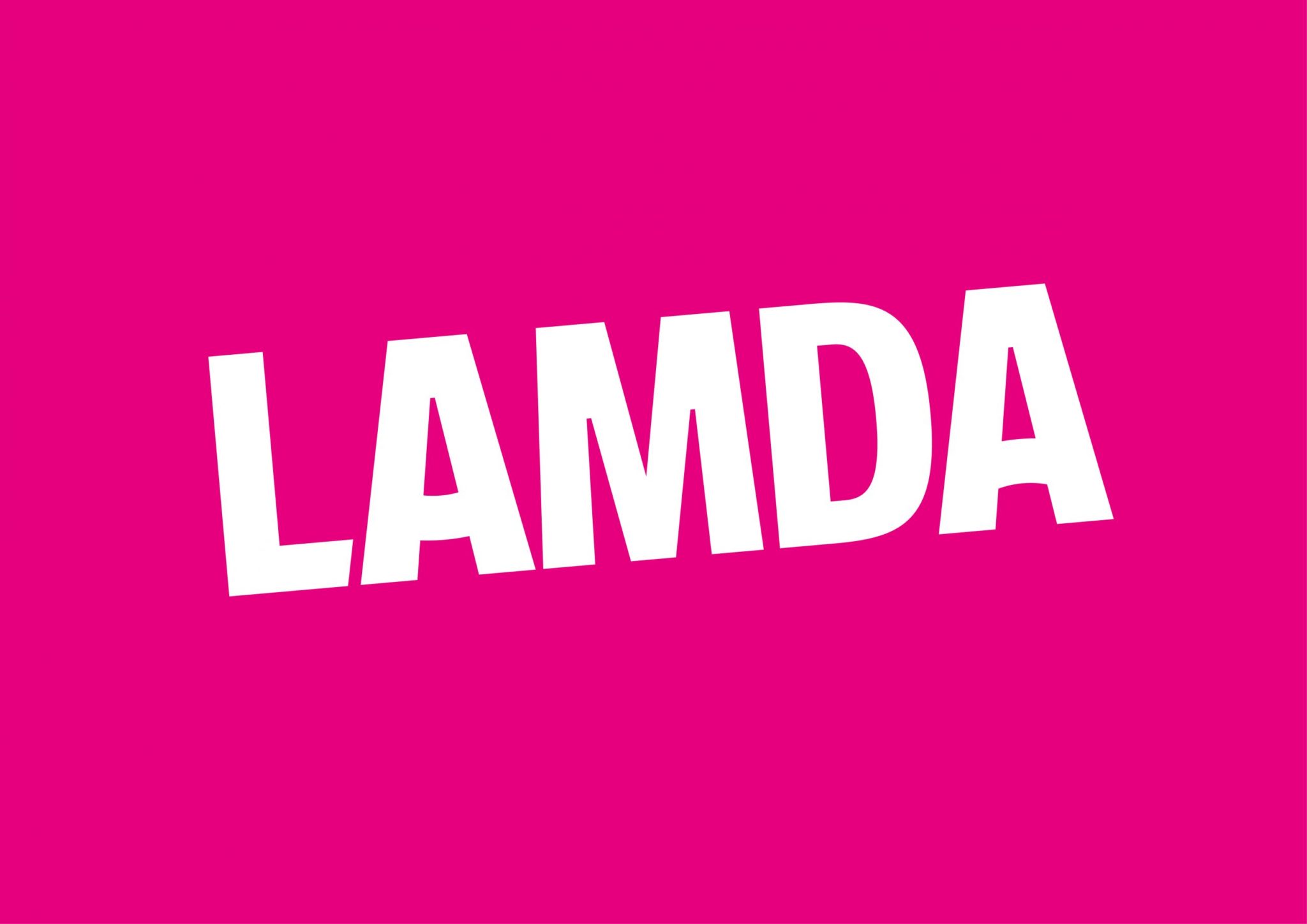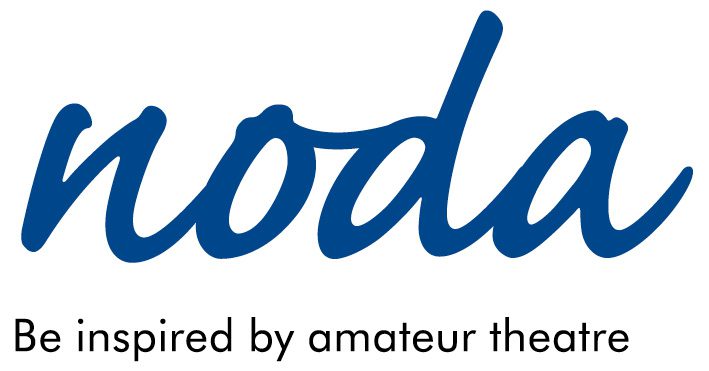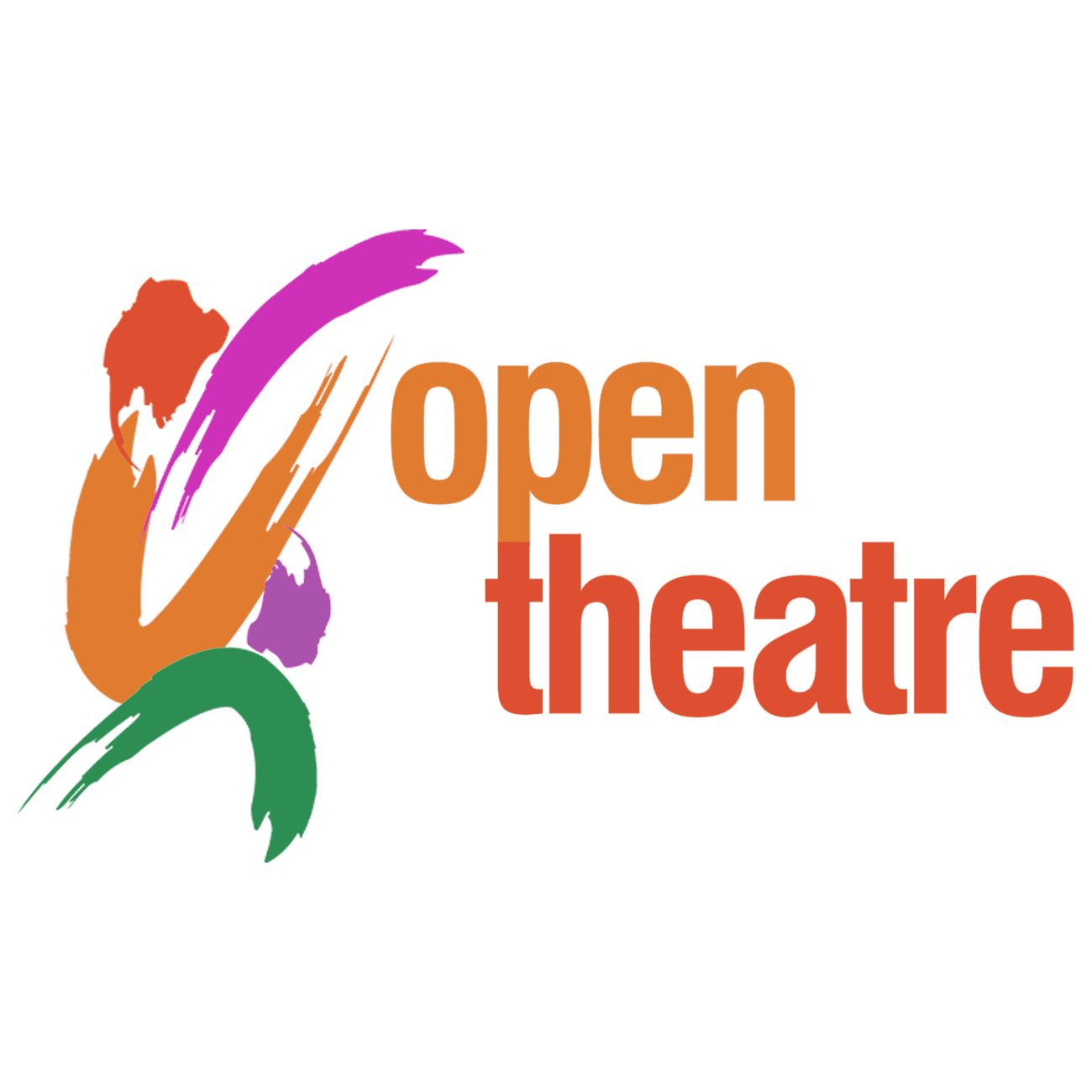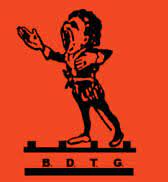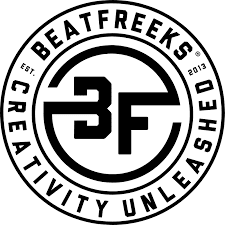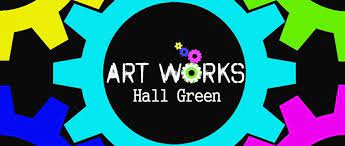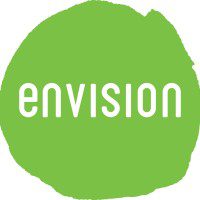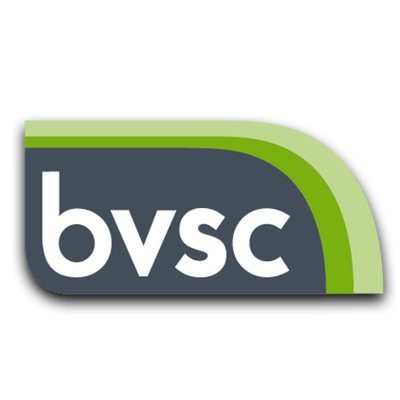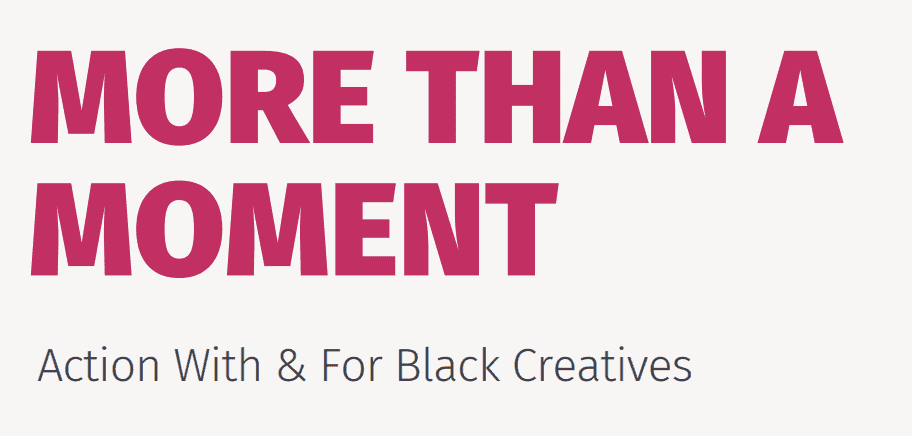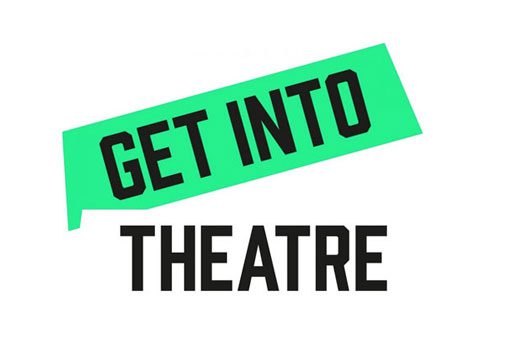 c/o Stage2
12 Valentine Road
Kings Heath
Birmingham
B14 7AN
Rehearsal Space
Queensbridge School
Queensbridge Road
B13 8QB
Stage2 Ltd. is a Limited Company with Charity Status registered in England & Wales
Company Reg. No: 5317309                 Reg. Charity No.: 1108213
Registered Offices: 12 Valentine Road, Kings Heath, Birmingham, B14 7AN