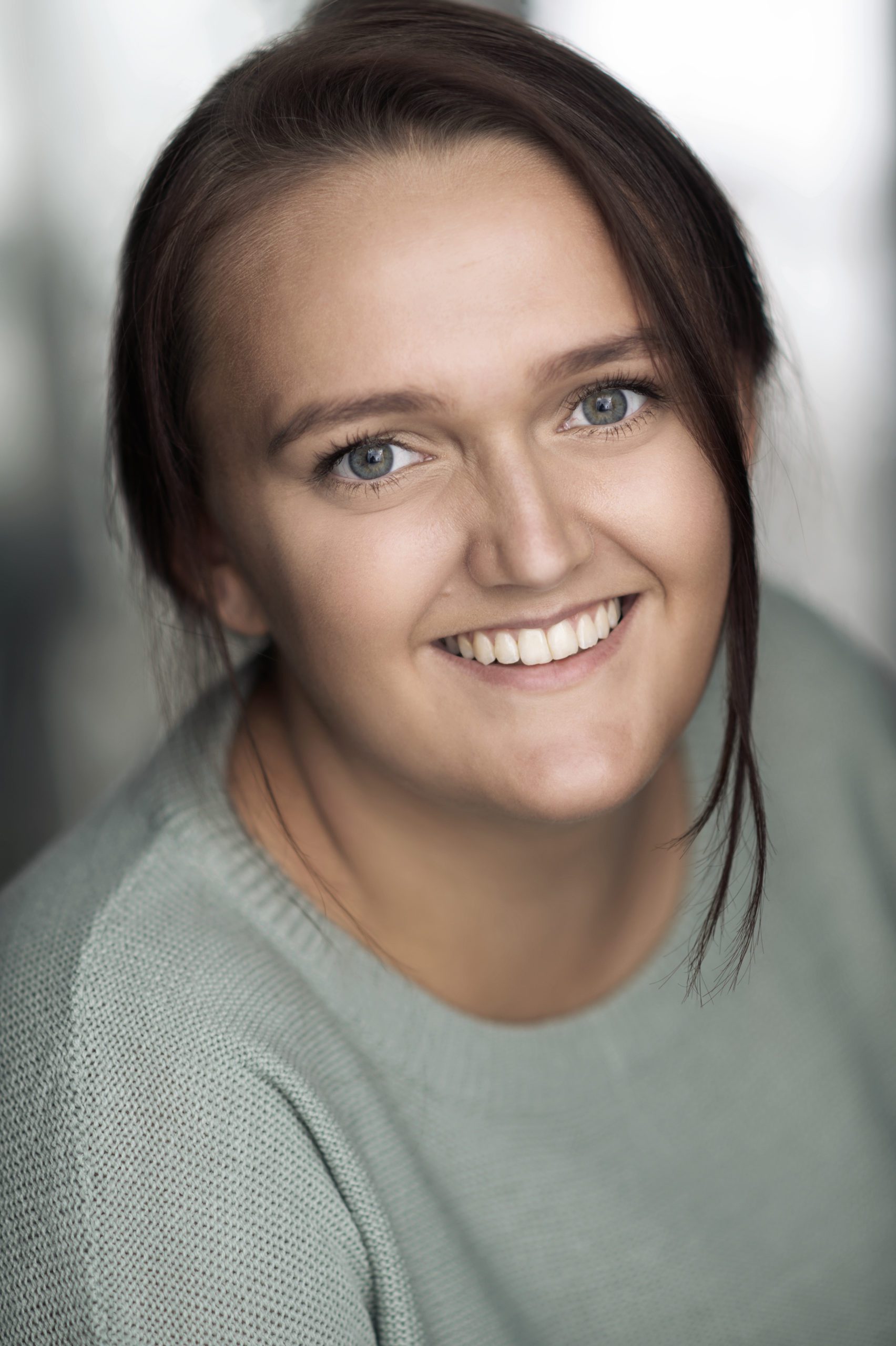 ROSIE NISBET
Lead Practitioner
Rosie, after being a member and staff member of Stage2 for several years, went on to study Acting at ArtsEd. Since the completion of her degree, she has returned to Stage2 to take on the role of Lead Practitioner until Summer 2022. Rosie is highly skilled in text work, devising, ensemble work, voice work, physical theatre and musical theatre. She is really passionate about the opportunities Stage2 offers its members, having directly benefitted from them herself, and is really excited to be back involved in the company once again.
rosie.nisbet@stage2.org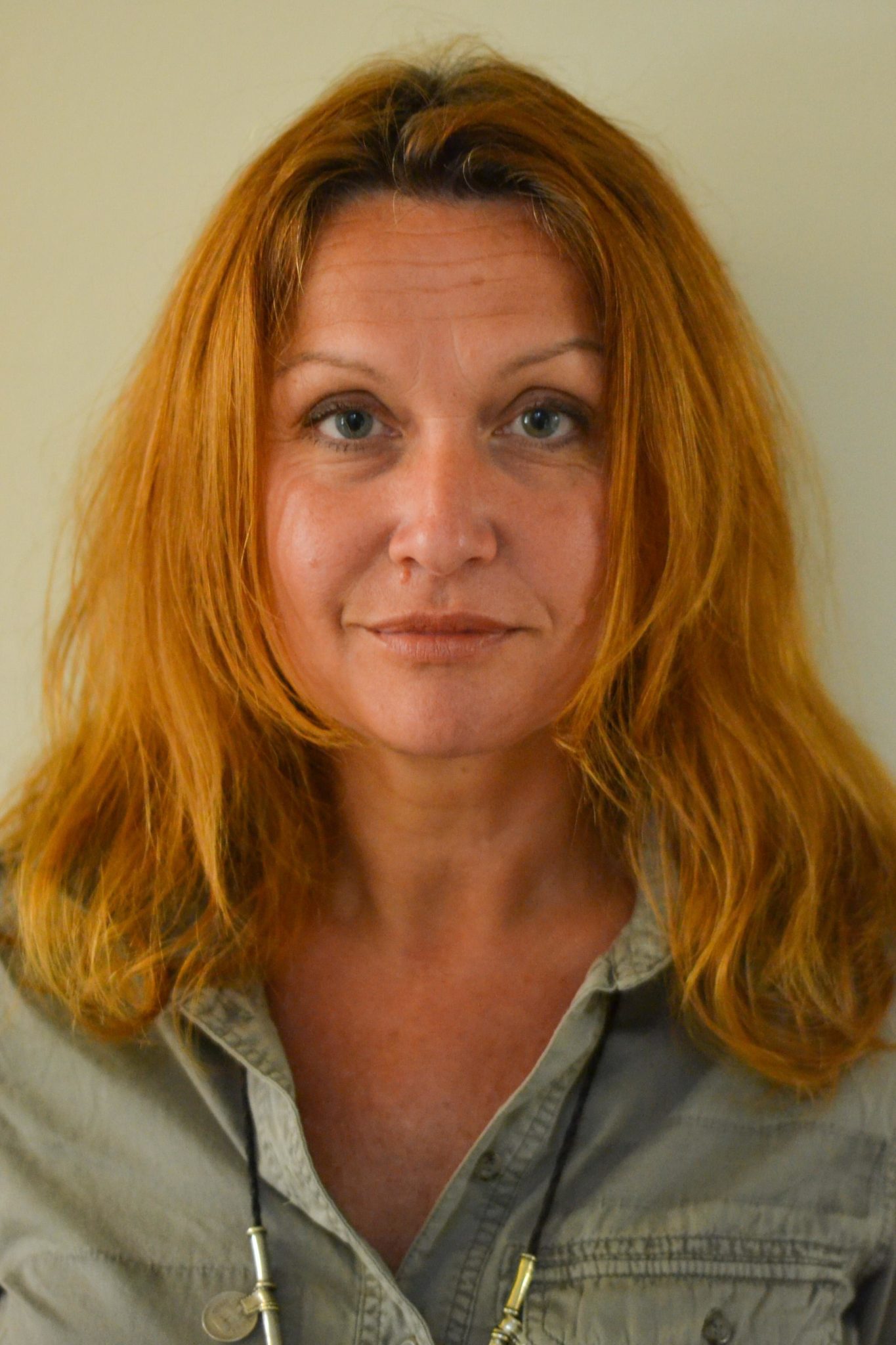 LIZ LIGHT
Company Manager
Liz founded Stage2 Youth Theatre in 1988. In the company's 30 year history, Liz has run the company doing everything from directing productions to LAMDA tuition, running workshops, leading exchange projects, training members to become staff, fundraising, marketing – pretty much everything and anything. Her direction has received high acclaim and she is particularly well known for her unique and thorough approach to Shakespeare.
liz.light@stage2.org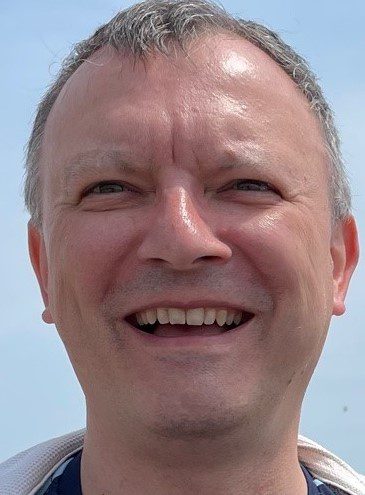 KEITH DOWSETT
Chair of the Board
Stage2 has a Board of Trustees who oversee the Company's operations in line with its objectives as a registered Charity.  Our current Chair is Keith Dowsett.  "If you're finding Stage2 for the first time – welcome! I'm Keith, I have been on the Board for over 3 years and took on the role of Chair in 2020.  I work in IT but my involvement with Stage2 started as parent to three of the longest-serving members of the Company.  This is a great organisation for helping young people make the most of their potential and learn how to collaborate and co-operate to help everyone else do the same, whilst creating amazing stories along the way! If there is anything you want to ask the Board about, please do contact us on
board@stage2.org
and we will do our best to help you"
c/o Stage2
12 Valentine Road
Kings Heath
Birmingham
B14 7AN
Rehearsal Space
Art Rooms Kings Heath
3-5 High Street
Kings Heath
Birmingham
B14 7BB
Stage2 Ltd. is a Limited Company with Charity Status registered in England & Wales
Company Reg. No: 5317309                 Reg. Charity No.: 1108213
Registered Offices: 12 Valentine Road, Kings Heath, Birmingham, B14 7AN