About Us
Stage2 Youth Theatre is Birmingham's longest running Youth Theatre with a 34-year history of high quality work and positive, supportive experiences. We have an excellent track-record for providing wide-ranging opportunities to our members, whist being totally open access and promoting equal opportunities in all areas: our primary rule that 'no one is ever left out'.
Stage2 has recently moved to Queensbridge Secondary School for our Sunday sessions from the Summer Term 2022 onwards. In August, we will be presenting our first Production since COVID, and will then be back to performing two shows a year at The Crescent Theatre.
Over the years, we have produced hundreds of 4- and 5-star Productions, delivered termly Workshops and offered Work Experience, Qualifications, Technical Theatre Training and Leadership Schemes to our members (the only youth theatre in the UK to be accredited by the Mentoring and Befriending Foundation). We maintain that anyone should be able to access the Arts, and therefore have always had a Subsidy Fund for anyone who needs it to make sure all areas of our practice is always inclusive.
Anyone from age 7-21 can join, with absolutely zero audition or waitlist. Many members of our company have some kind of additional need or challenge, and our members are vastly diverse in ethnicity, gender identity, sexuality, neurodiversity, age and financial position as well as confidence and experience.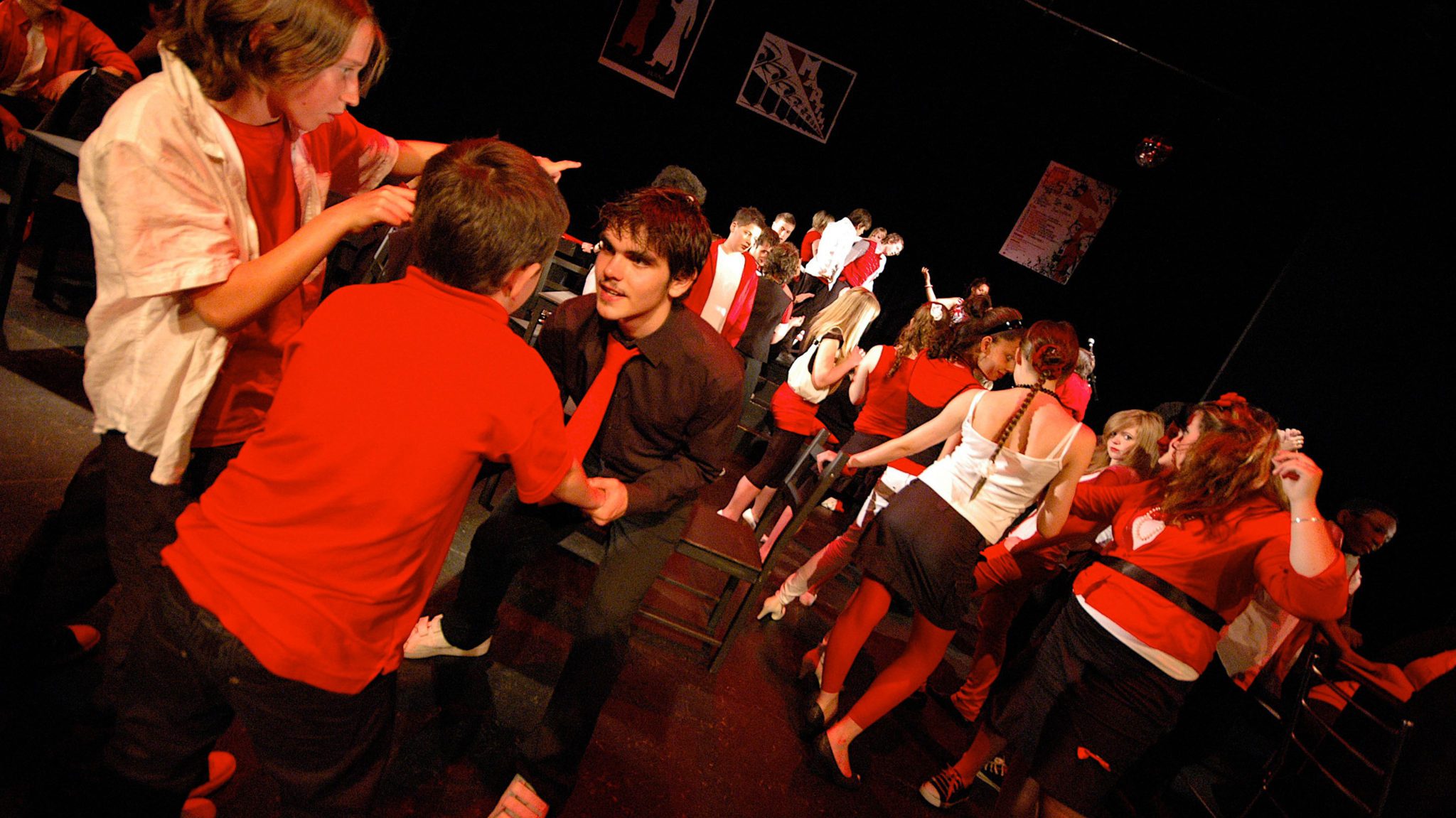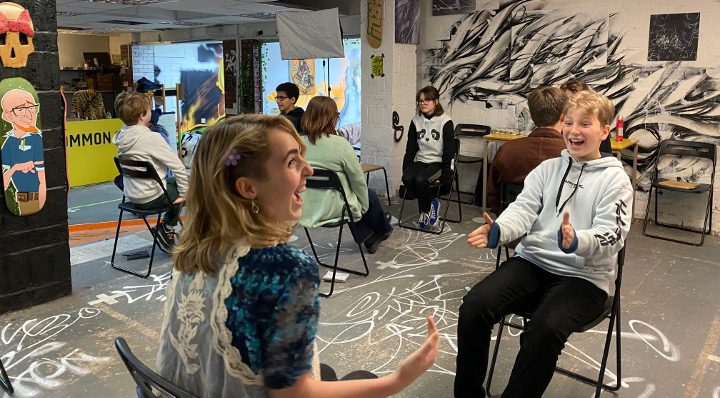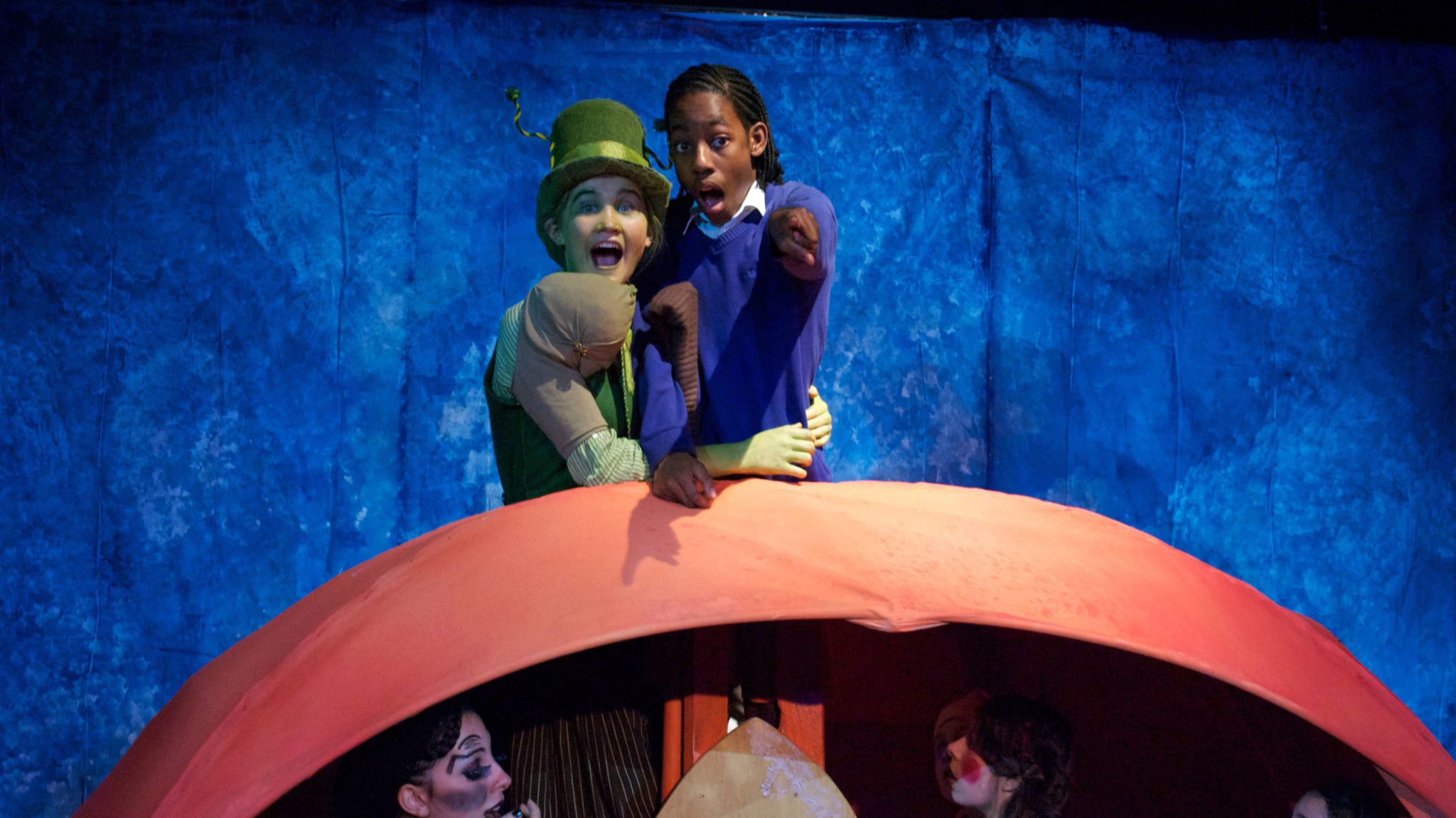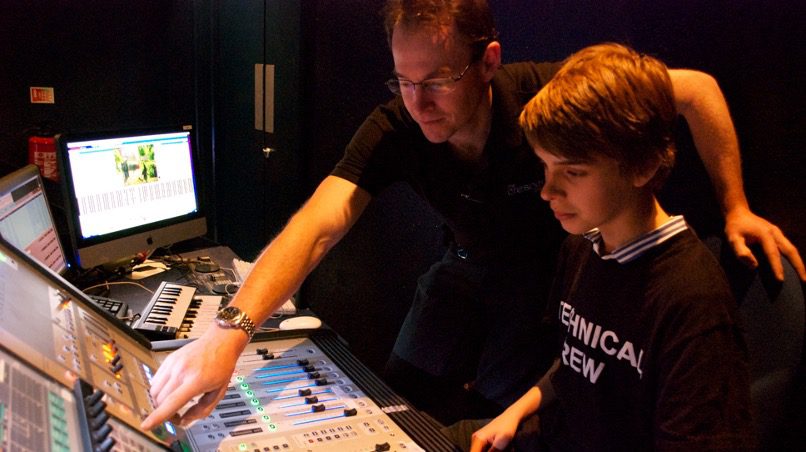 Join
Do you like performing in shows, in workshops or even solo? Maybe you want to try your hand at Technical Theatre? Perhaps you want to gain real business experience? Could it be that you just want to make lots of friends and build your confidence? For any of those reasons and so many more, come and join Stage2! We promise there is something for everyone and guarantee that you'll have lots of fun and make great friends doing it. We promise that Stage2 can help you and give you incredible opportunities that you will value and use throughout your life.
c/o Stage2
12 Valentine Road
Kings Heath
Birmingham
B14 7AN
Rehearsal Space
Queensbridge School
Queensbridge Road
B13 8QB