If you're interested in Booking for next term and would like more information on how to secure a place, then please send us a message using the contact form below
including the following information:
Your Name
The Name of your Child
How old they are
Which Term you are interested in
*Don't worry, we guarantee not to pass on your email address to third parties!
Current Member or need to book today?
If you're a Current Member interested in Booking online then just use our Eventbrite Page
Want to get a Taster?
We don't offer taster sessions during Term Time but we do have SUMMER SCHOOLS!!!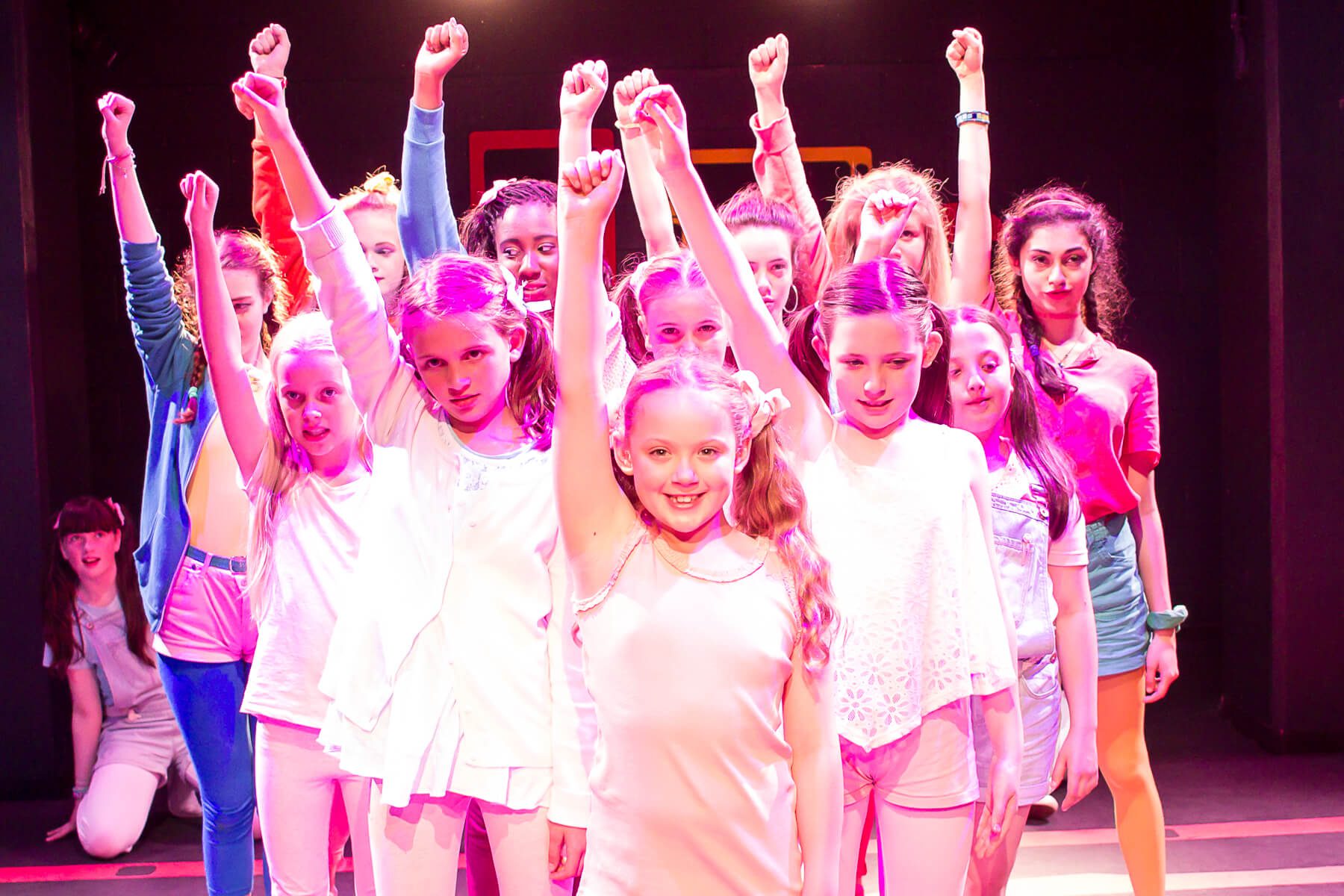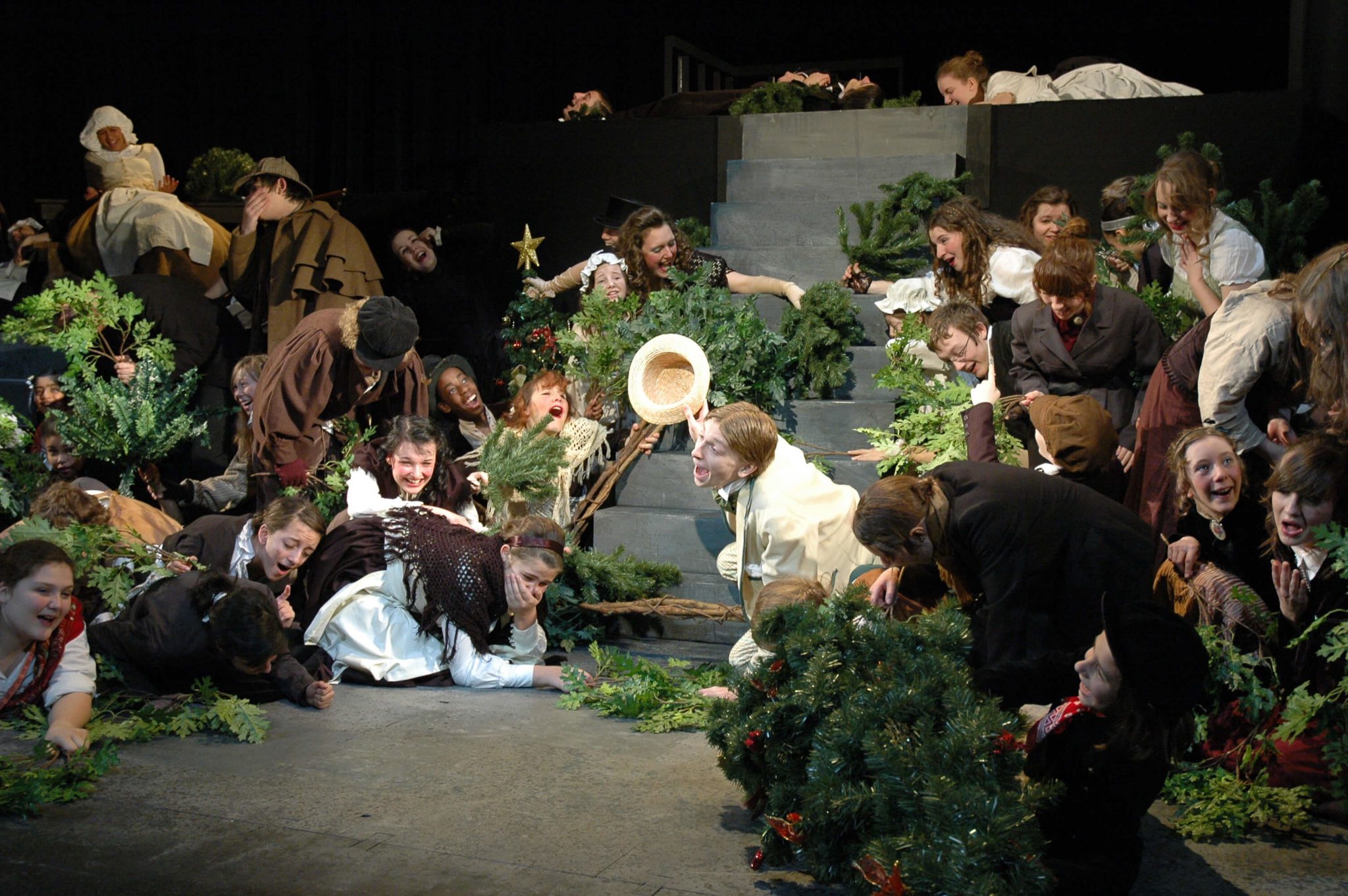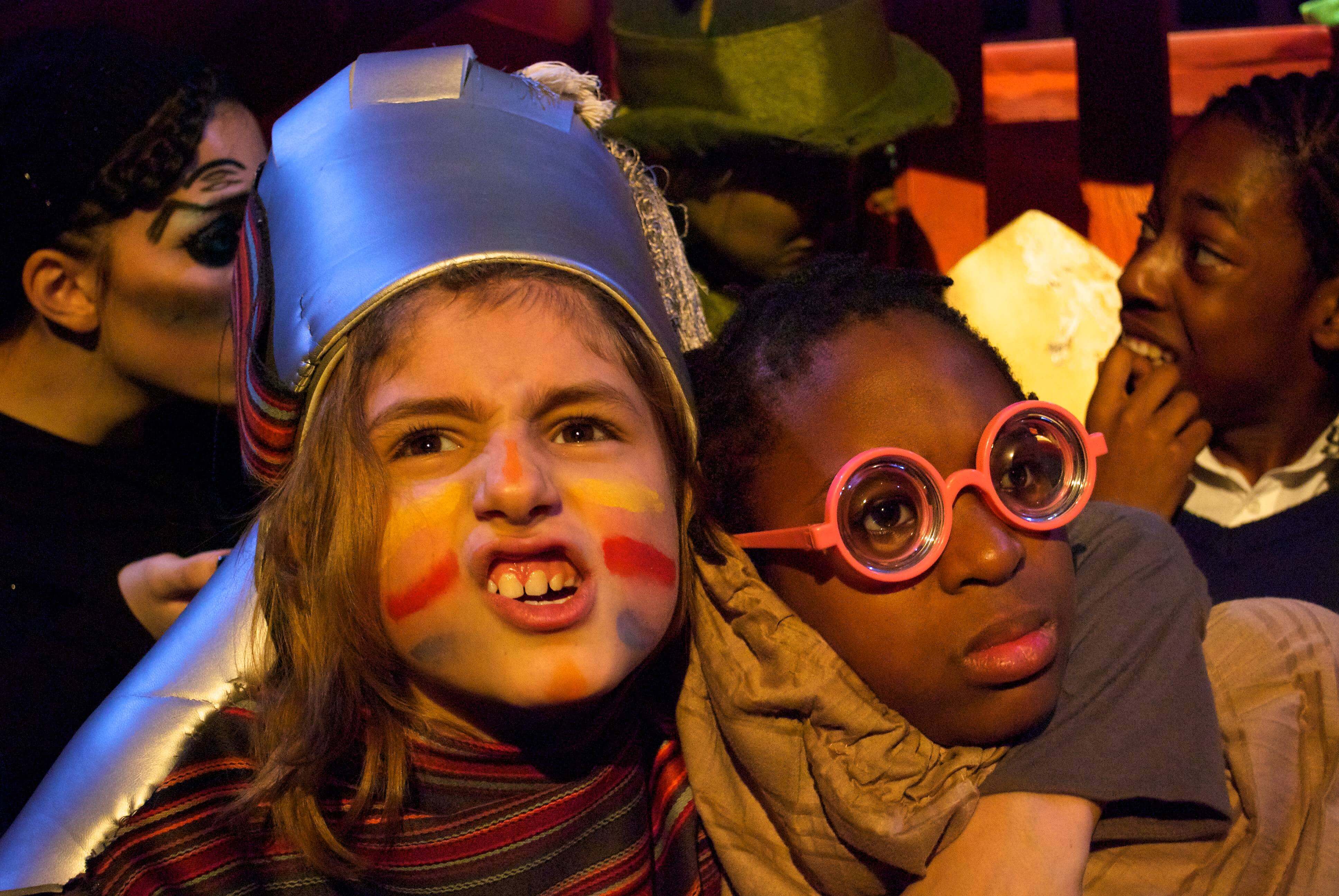 DATES
Saturday 28th April 2018 until Saturday 14th July 2018
Stage2 Into Day : Saturday 28th April 2018 : 9.30am – 2.30pm
Stage1 Intro Day : Saturday 5th May 2018 : 1.30pm – 5pm
9.30am – 1pm  &  1.30pm – 5pm every week
Millennium Point, Curzon Street, Birmingham City Centre

PRICES
£185 per person (£135 for additional siblings)*
Part subsidies are available upon written requests (see our policies page!)
c/o Stage2
12 Valentine Road
Kings Heath
Birmingham
B14 7AN
Rehearsal Space
Millenium Point
Curzon Street
Birmingham
B14 7AN
Stage2 Ltd. is a Limited Company with Charity Status registered in England & Wales
Company Reg. No: 03045994                 Reg. Charity No.: 1108213
Registered Offices: 12 Valentine Road, Kings Heath, Birmingham, B14 7AN