Stage2 Appeal for Donations
Covid-19 has hit Stage2 hard – we now face one of the most critical periods of our 32 year history.
If you or your children have benefitted from Stage2 in the past and you are in a position to help us by donating, please help us by using the button below and donating via our PayPal.
Thank you for your continued support for our excellent and worthwhile youth charity!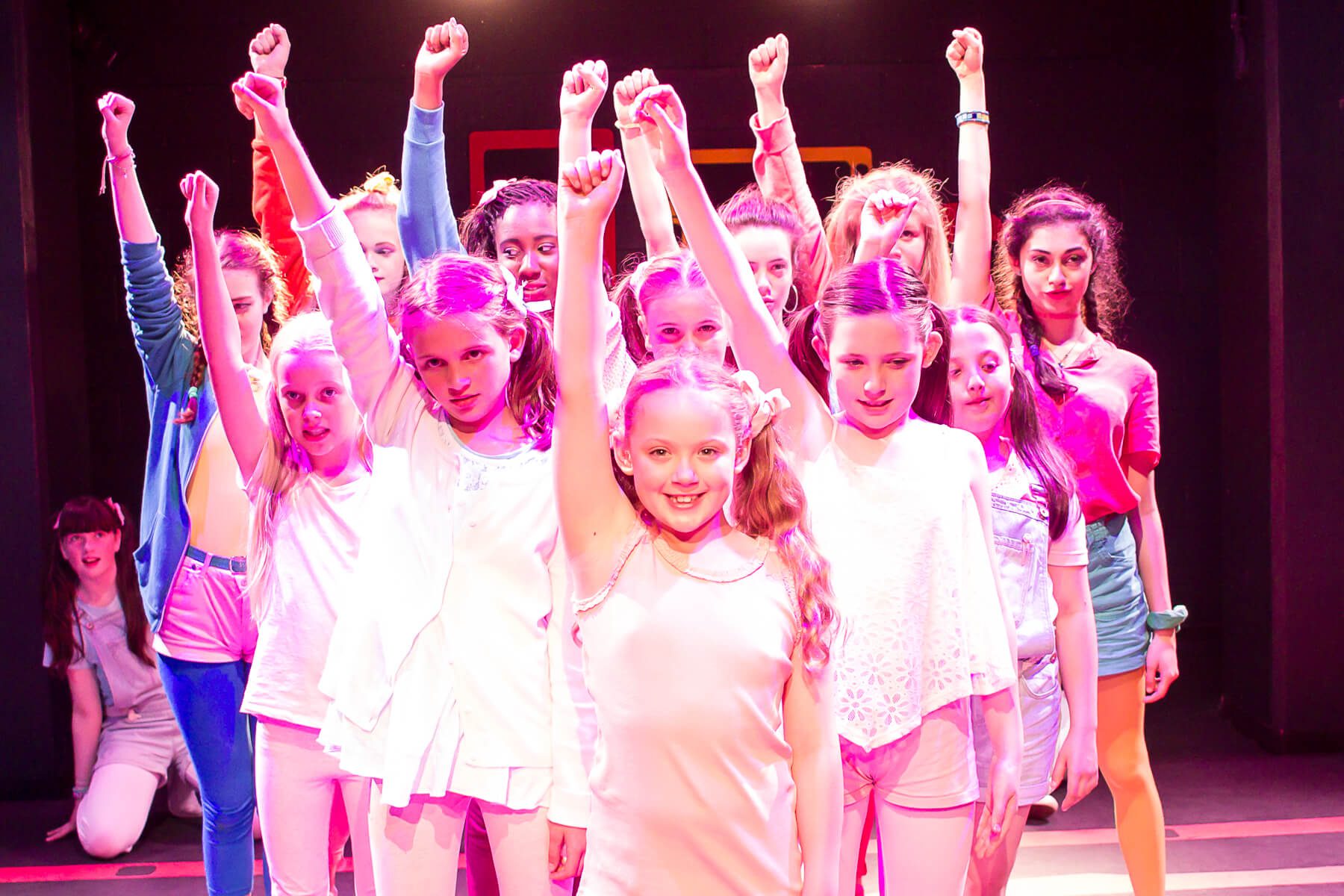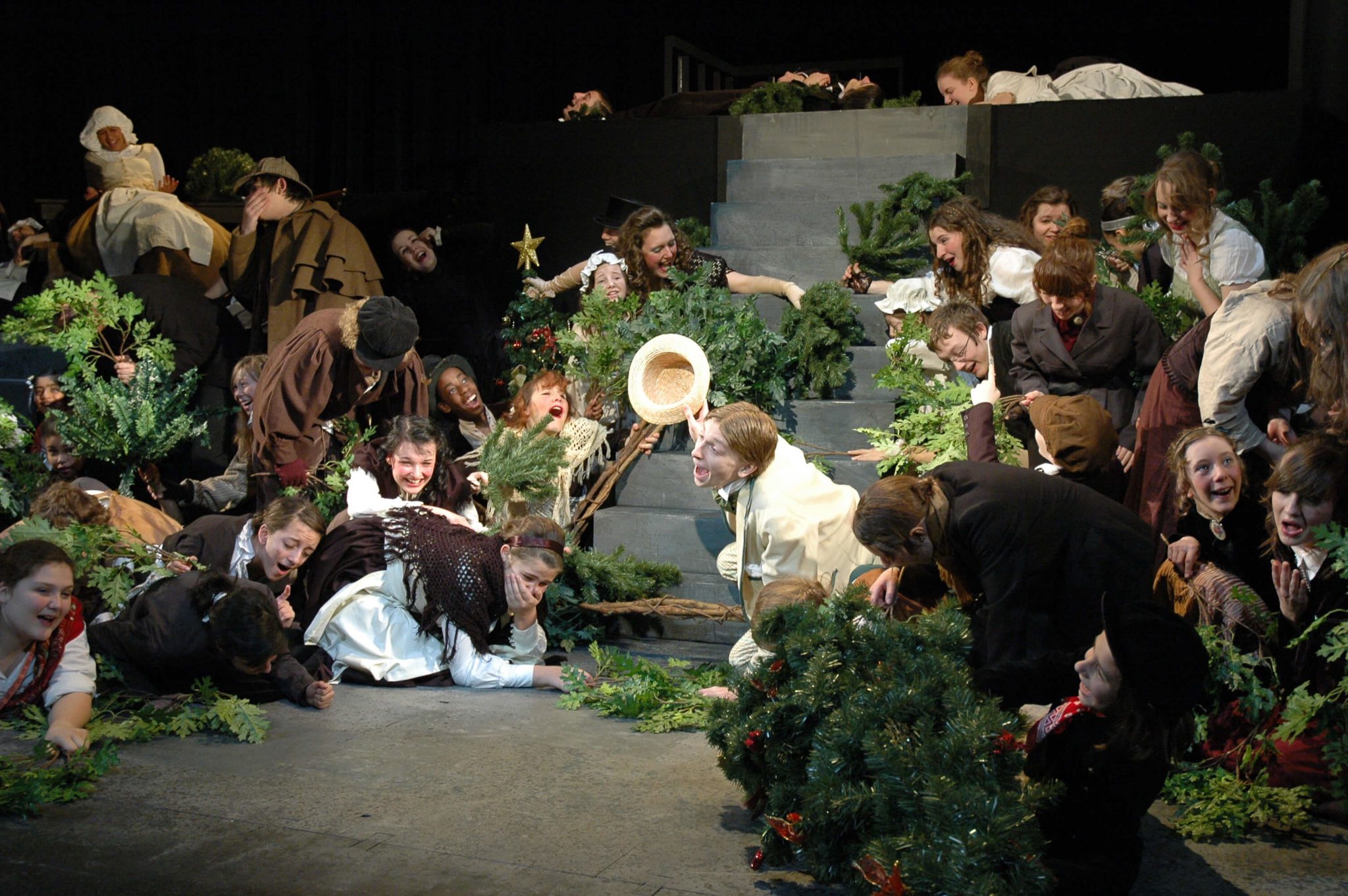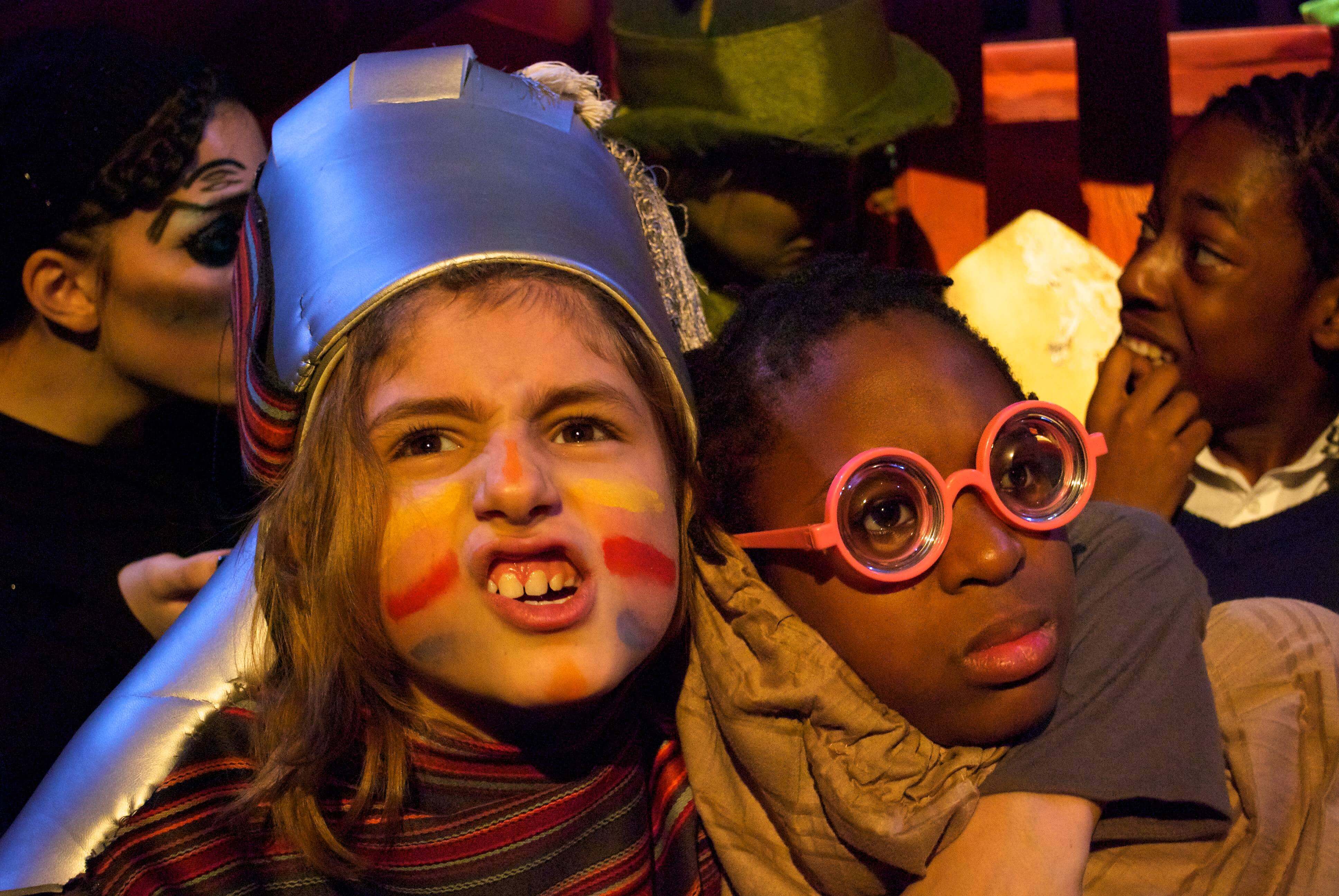 If you're interested in booking for next term and would like more information on how to secure a place, then please send us a message using the contact form below including the following information:
Your Name
The Name of your Child
How old they are
Which Term you are interested in
*Don't worry, we guarantee not to pass on your email address to third parties!
BOOK YOUR PLACE ON STAGE2'S SPRING TERM 2021
When you've decided which group you would like to attend, please use the relevant PayPal Button below.
You are also able to pay with Visa & Credit Cards.
Do remember that accessing our subsidy fund couldn't be easier – speak to Staff or visit our policies page.
c/o Stage2
12 Valentine Road
Kings Heath
Birmingham
B14 7AN
Rehearsal Space
Kings Heath Art Rooms
High Street
Kings Heath
Stage2 Ltd. is a Limited Company with Charity Status registered in England & Wales
Company Reg. No: 5317309                 Reg. Charity No.: 1108213
Registered Offices: 12 Valentine Road, Kings Heath, Birmingham, B14 7AN