Who Are We?
Stage2 is Birmingham's Busiest Youth Theatre, with a 28 year history and reputation for high quality shows, workshops and work experience. We run on Saturdays during Term Time at Millennium Point in Birmingham City Centre. Anyone aged 7-21 can join, with no audition required! Stage2 do at least 3 Productions a year, as well as workshops in not only General Drama, but Offstage Topics (including Technical Theatre training!).
Requiem for Ground Zero by Steven Berkoff
Wed 19

th

 – Sat 22

th

  July 2017    7.45pm (+ Sat mat at 2pm)  
The Crescent Studio Theatre, Brindleyplace B16 8AE
'For victims everywhere.'
On September 11, 2001, 19 militants associated with the Islamic extremist group Al-Qaeda hijacked four airliners and carried out suicide attacks against targets in the United States. Two of the planes were flown into the twin towers of the World Trade Centre in New York City, a third plane hit the Pentagon just outside Washington, D.C., and the fourth plane crashed in a field in Pennsylvania. Often referred to as 9/11, the attacks resulted in extensive death and destruction, triggering major U.S. initiatives to combat terrorism and defining the presidency of George W. Bush. Over 3,000 people were killed during the attacks in New York City and Washington, D.C., including more than 400 police officers and firefighters.
This acclaimed eulogy to the thousands of victims of 9/11 sums up the horror and lasting human damage of that day. Berkoff recasts the terrorist strike as a procession of powerful and resonant images – a window cleaner wipes the eyes of the World Trade Centre – the better to see its impending doom.
The 100 (iambic pentameter) verses of this epic poem were first performed by the author – regarded by many as the world's greatest living theatre practitioner – as a solo work in progress at the Edinburgh Fringe in 2002, with staff and members of Stage2 in the audience. It was then premiered, with Berkoff's support, by Stage2 in January 2004. Now young people from the West Midlands' diverse cultures reprise the piece to demonstrate that, much as it was written as a response to events in the past – it is just as much a plea for the future.
'We have the right to live our lives in peace,
By common consent with all humanity.
Mankind must offer shelter to all faiths;
We were humans before we had a creed'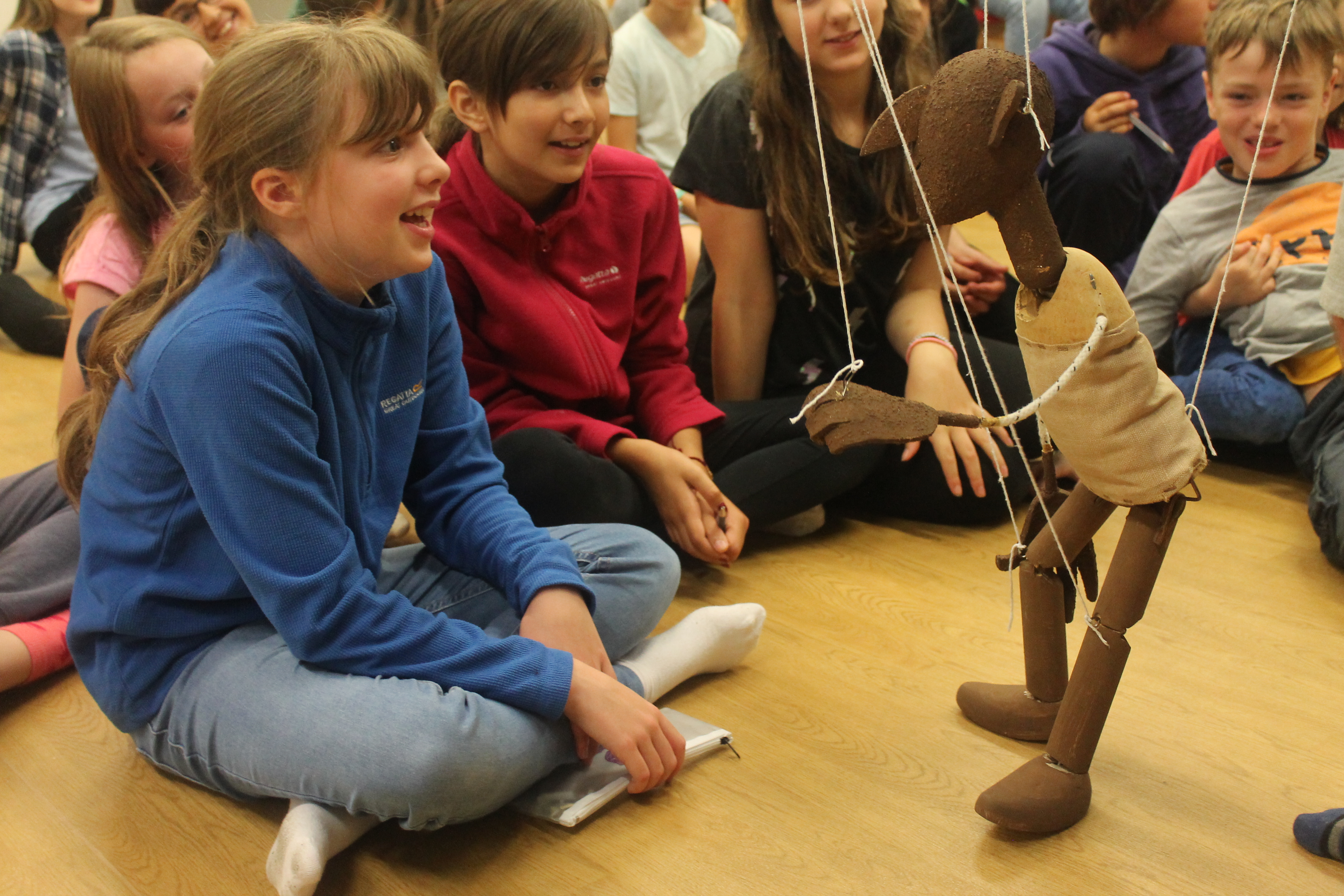 Join Us
Do you like performing in shows, in workshops or even solo? Maybe you want to try your hand at Technical Theatre? Perhaps you want to gain real business experience? Could it be that you just want to make lots of friends and build your confidence? For any of those reasons and so many more, come and join Stage2! We promise there is something for everyone and guarantee that you'll have lots of fun and make great friends doing it. Everyone who joins is given a Mentor Buddy in their first term who helps introduce you to Stage2 and makes sure you're settling in ok. We promise that Stage2 can help you and give you incredible opportunities that you will value and use throughout your life.
Click the link below for more information on our next term including prices, options & ways to book!
c/o Stage2
12 Valentine Road
Kings Heath
Birmingham
B14 7AN
Rehearsal Space
Millenium Point
Curzon Street
Birmingham
B4 7XG
Stage2 Ltd. is a Limited Company with Charity Status registered in England & Wales
Company Reg. No: 03045994                 Reg. Charity No.: 1108213
Registered Offices: 12 Valentine Road, Kings Heath, Birmingham, B14 7AN