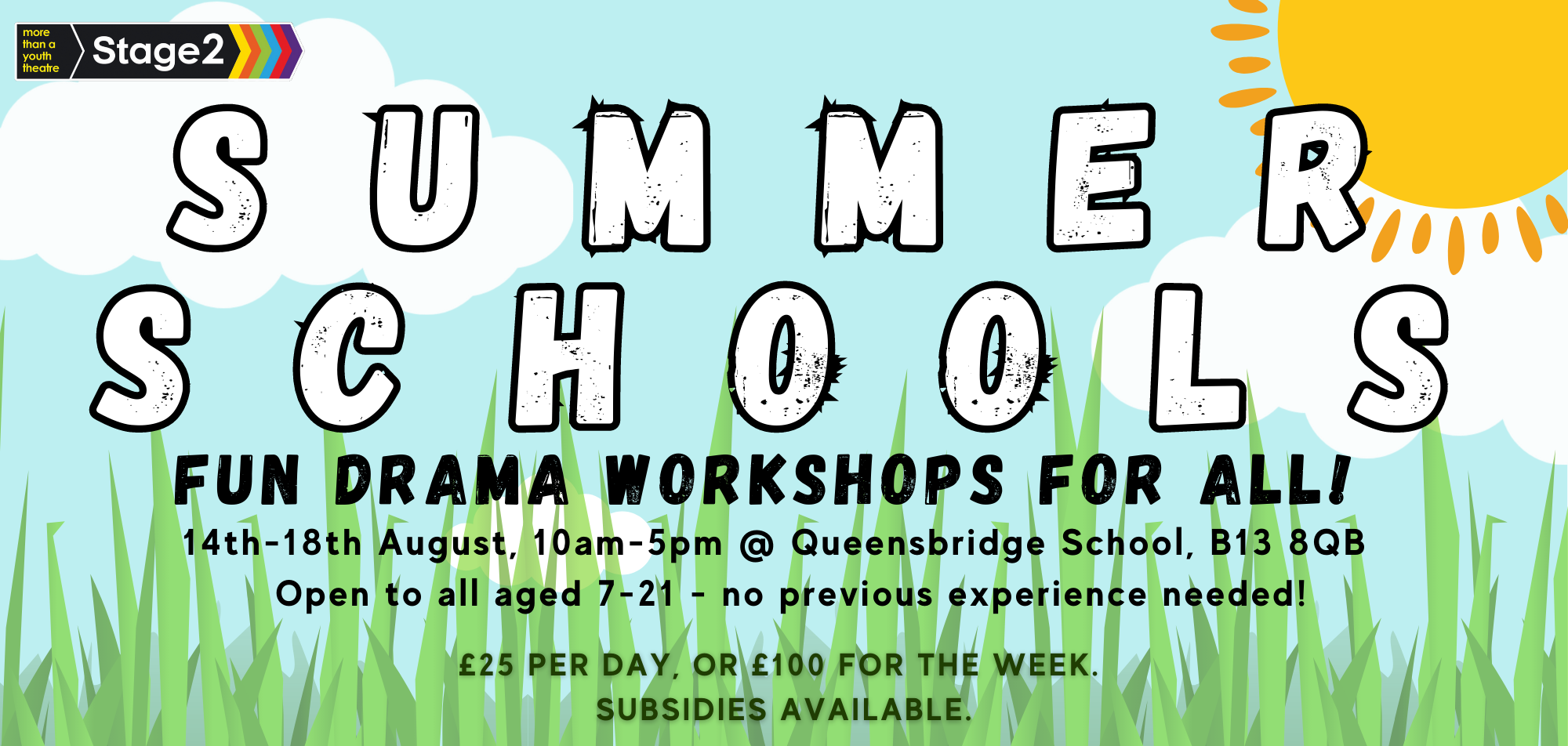 Stage2 are proud to be presenting two exciting options for this year's Summer Schools, running from 14th-18th August 2023, 10am-5pm each day at Queensbridge School, B13 8QB. Use the toggle bars below to explore the options: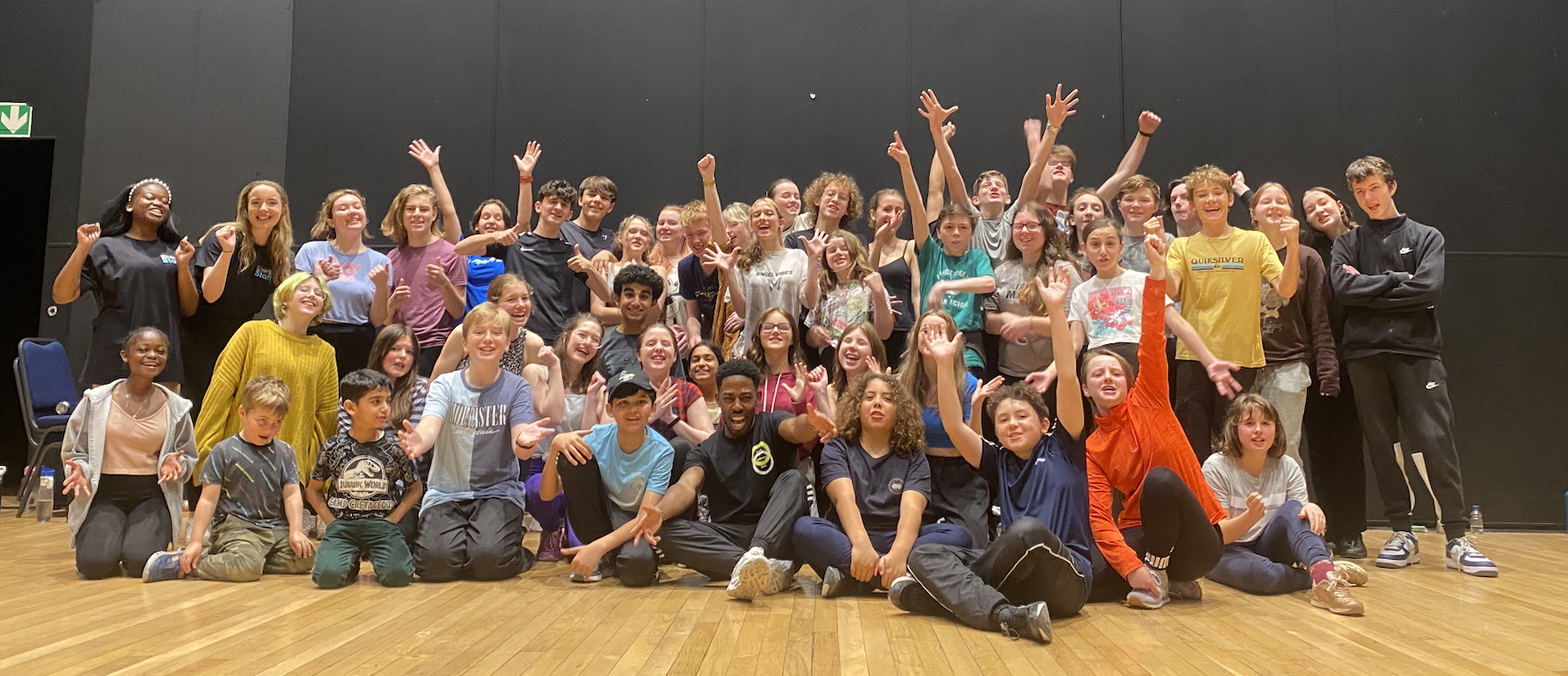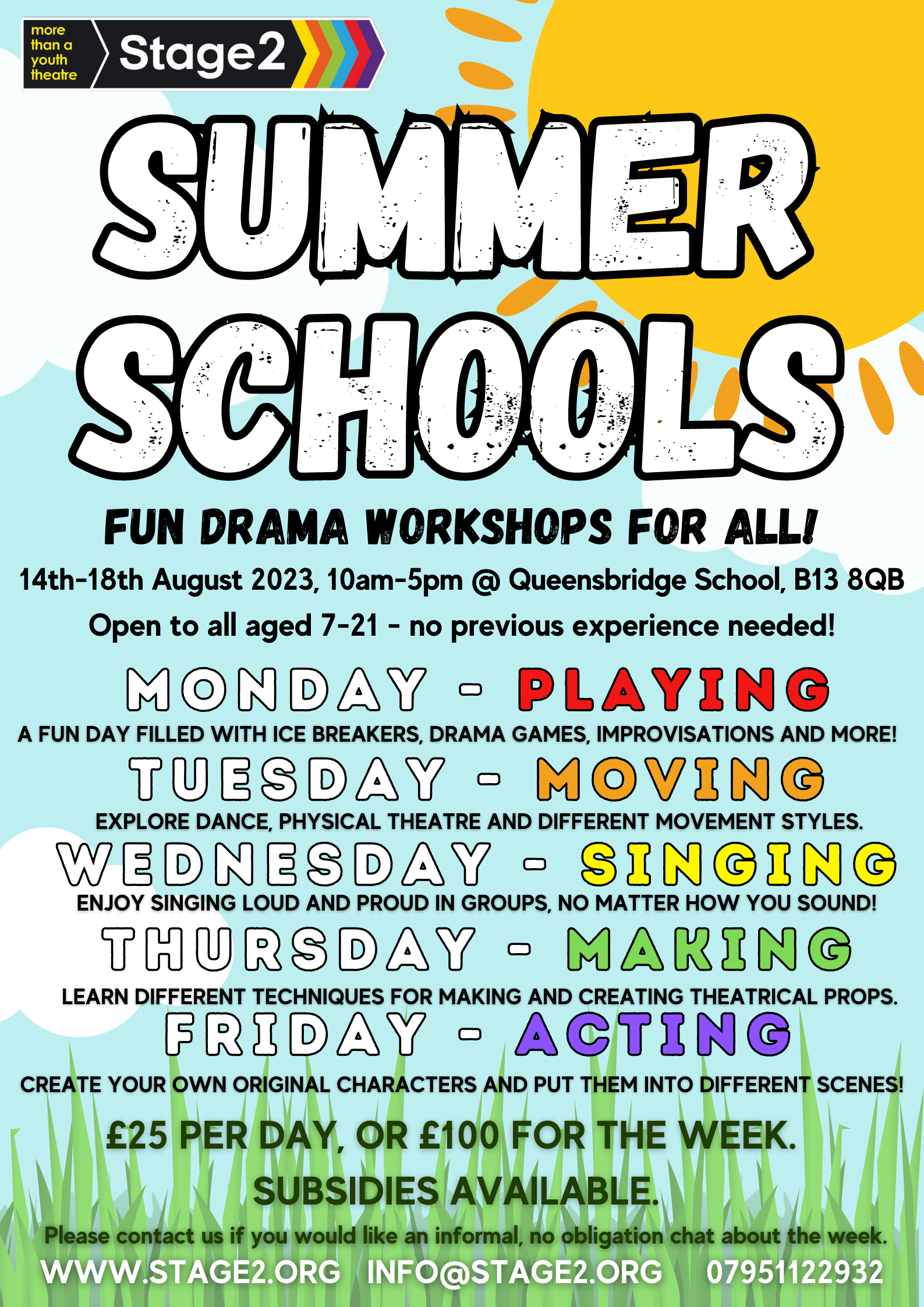 Drama Workshops!
Open to ANYONE aged 7-21 with absolutely no previous experience required! Just come down, have fun and make friends!
Throughout the week, there will be a completely different, self-contained workshop each day covering some super fun and simple areas of Drama.
Monday – Playing
We start the week off with a really fun day of ice-breakers, drama games and fun improvisation challenges! Everything about this day is dedicated to having fun and using your imagination – a perfect way to kick start the Summer Schools.
Tuesday – Moving
On the second day, we 'move on' to Moving. This day is a great chance to get active and explore different movement styles, including a little bit of dance, mime and physical theatre. Anyone will be able to join in, even if you have zero experience in any kind of dance or movement activity – all you need is the eagerness to take part, a bold imagination and the desire to have fun.
Wednesday – Singing
After the moving, comes some singing. This will be primarily focussed on basic and simple techniques, with lots of chances to have fun singing in a big group! No one will be required to do any solos, it's all just about learning and giving it a go. Anyone can join in, even if you've never sung before, or even if you think you 'can't' sing! 
Thursday – Making
After a busy and active few days, we have something completely different. Participants will have a fab chance to get crafty and creative, being mentored in simple, yet effective techniques to create theatrical props, costumes and masks; some of which will even be used in the Autumn Show!
Friday – Acting
Time to put everything we've learned all together for the final day! On this day, you will be able to create your own unique characters and put them into scenes and scenarios that you create yourself. The more weird, the wonderful when it comes down to it, and you'll get to put your imaginations to use in groups to create these scenes.
For this option, you can pick and choose which days you do, or you can sign up for the whole week. It still costs £25 for each day, or £100 for the week (we haven't put the price up in a long time!). See booking info at the bottom of the page.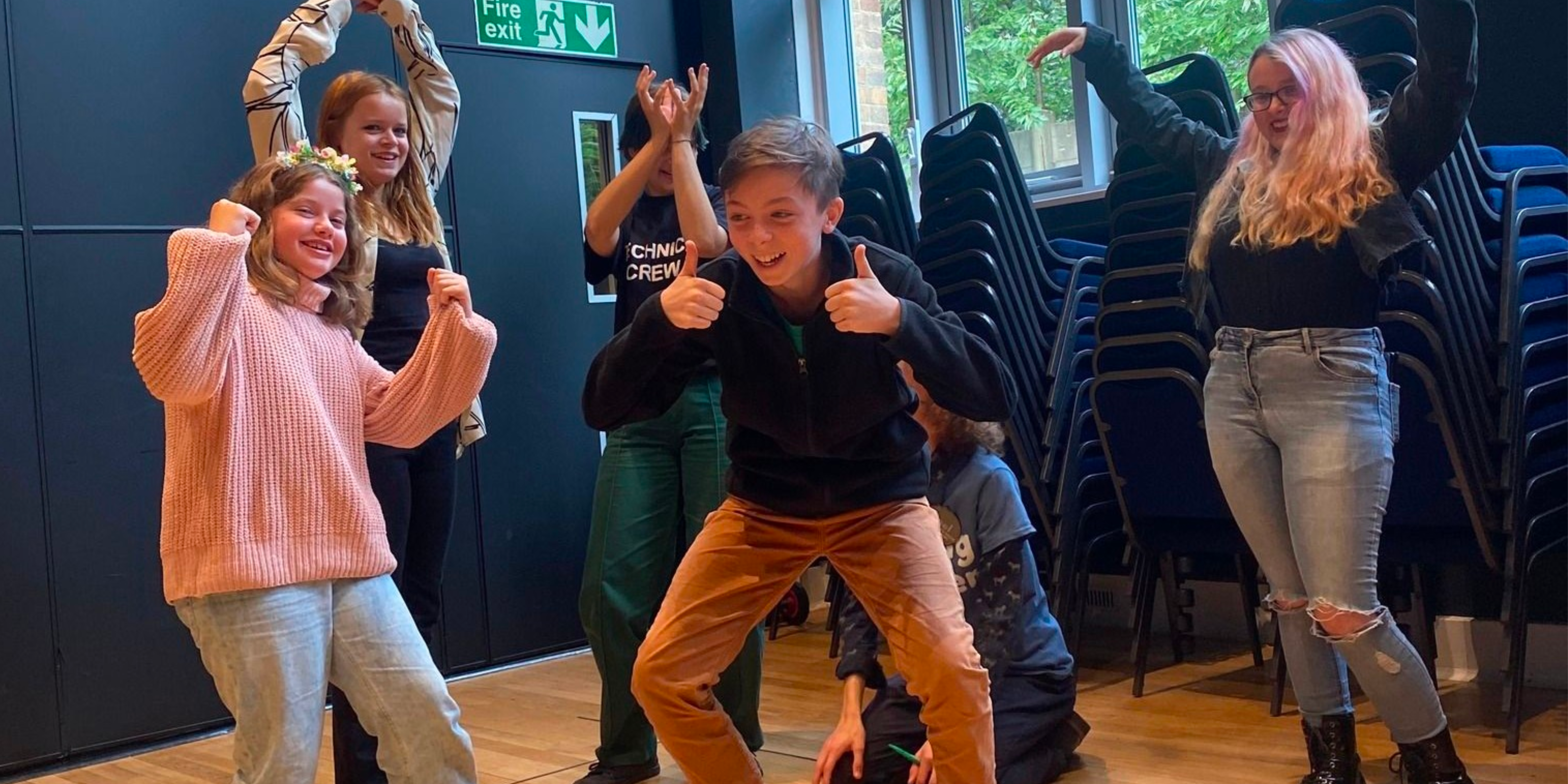 "I AM..." Research and Development Workshops
This option is something totally new for Stage2. This week will be a great chance to get involved in the creation, devising and development of Stage2's Autumn Term Show, "I Am…". This option is open to anyone aged 9-21, with absolutely no previous experience required!
Throughout the week, we will be using a variety of devising techniques to develop and nurture themes and ideas around the themes of Identity and Diversity. We'll be creating scenes, working on physical sequences and even using interviews to generate verbatim material (i.e. parts of the script which come straight from the voices of participants). But don't worry, it's still going to be a really fun week where you can get to know others, make friends and share your imagination/voice; all working together as a team to set the foundations for something amazing.
We are particularly interested in engaging with young people from the LGBTQ+ community, however anyone is welcome to join in and contribute as we want this piece to be a representation of young people today, and everyone who takes part will be a valuable contribution to the project. It's a chance for everyone to develop and celebrate their own sense of self. Our Artistic Director, Rosie Nisbet, will be leading on this option, with help from other creative practitioners throughout the process.
It is an amazing chance to really 'own' a piece of work and see it through right from its inception to the final result. However, you don't need to participate in the show in the Autumn to take part, and equally you don't need to do the workshop week to participate in the show! That being said, auditions and interviews for the Cast and Crew will take place at the end of this week (there will be alternative options for those unable to make it).
Following on from this week will then be a full term of rehearsals in the Autumn Term (Sundays from 17th Sep – 10th Dec, with 29th off for Half Term). Anyone can audition to be in the Cast, but also anyone can take part in the show without auditioning as part of the Chorus (ensemble). Then, the final culmination of the work will be the performances at The Crescent Studio Theatre from 20th-22nd December. More information about the Autumn Term, including information about the Cast and Chorus options, can be found here.
Members wanting to do this option will need to commit to the whole week, and so the fee is £100. However, as always, subsidies are available to all participants who need it – we never want cost to be a barrier to participation.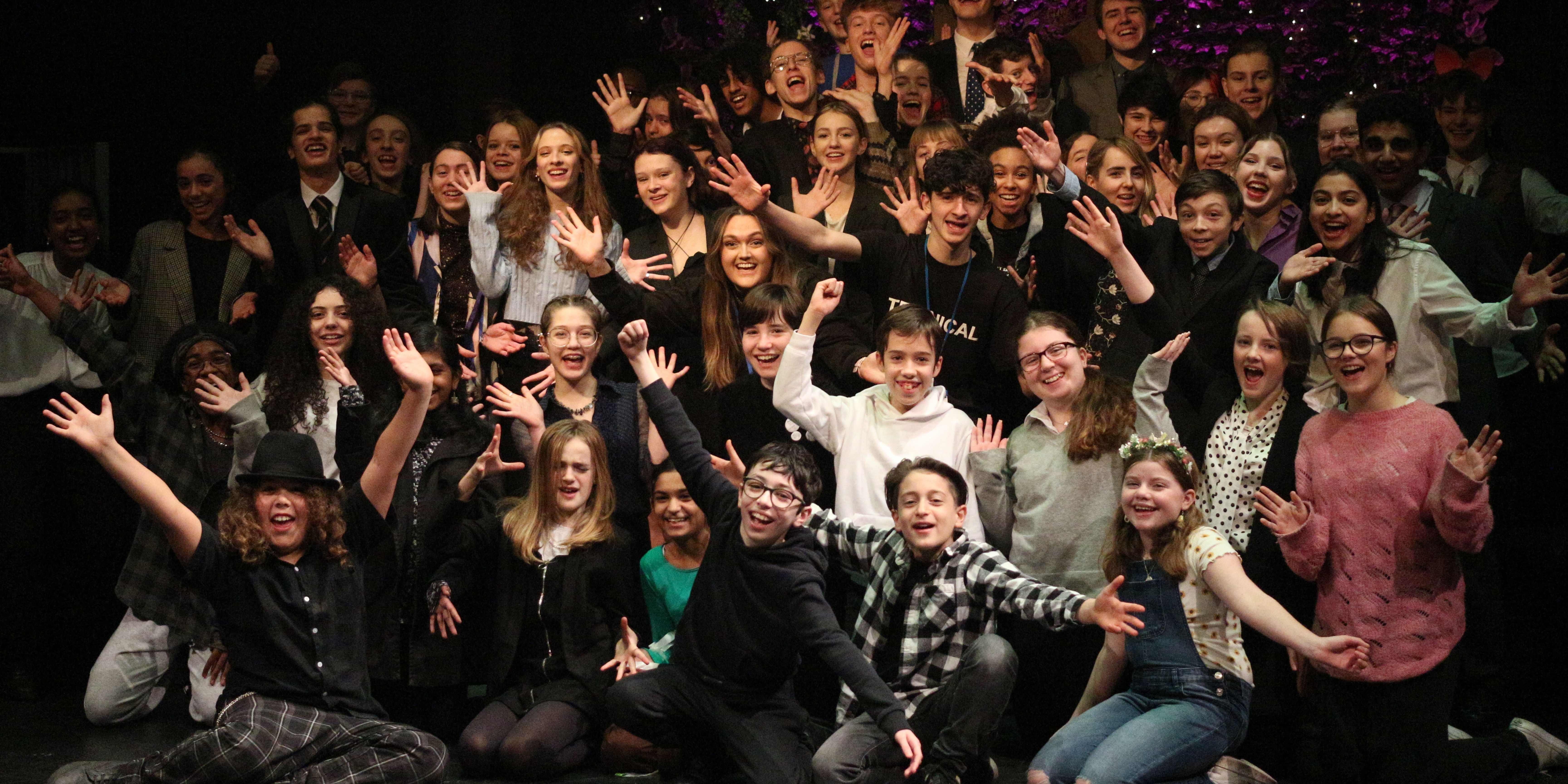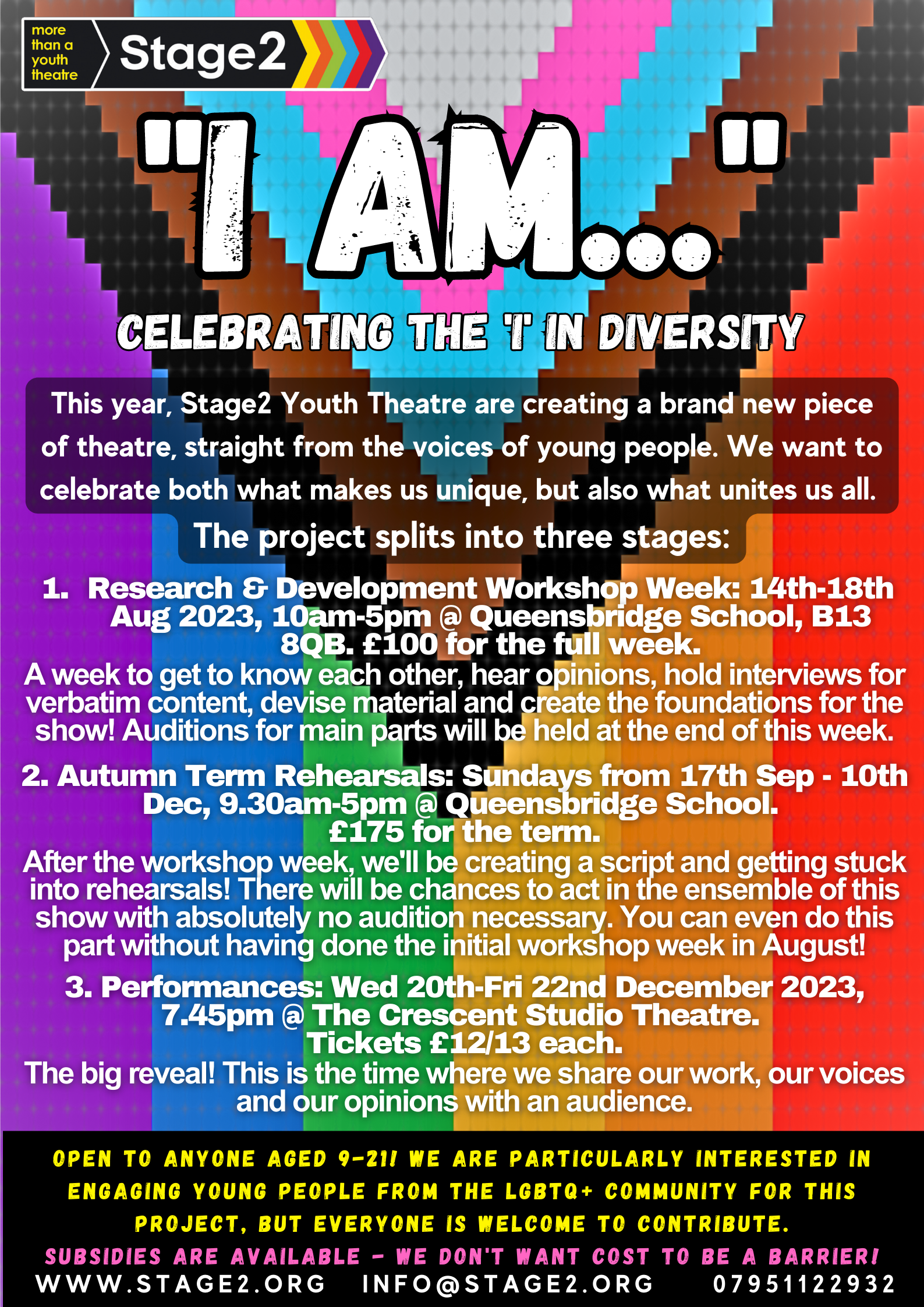 How to Book
Current Members – You can book by cash/cheque/card at Stage2 on a Sunday in the Summer Term.
New Members – Fill in an enquiry form here, and then Rosie will give you some more information and get you to fill in a Registration Form before booking.
Everyone – You can use our PayPal page to make payments for the Summer Schools. Please note there has to be a small Admin Fee for PayPal payments, so the fees are as follows:
1 Day – £26.25, 2 Days – £52.50, 3 Days – £78.75, 4/5 Days – £105
Use this link to make payments.
Remember, at the time of booking, you must state which days you will be doing if you are doing the Drama Workshops. If you are doing "I AM…", then you can only sign up for the whole week.
At Stage2, it is very important to us that finance isn't a barrier for young people to access the Arts. That is why we have a fully functional Subsidy Fund, where people can claim full or part subsidies for Stage2 activities. For more information about this, please visit the Subsidy Page and/or email liz.light@stage2.org.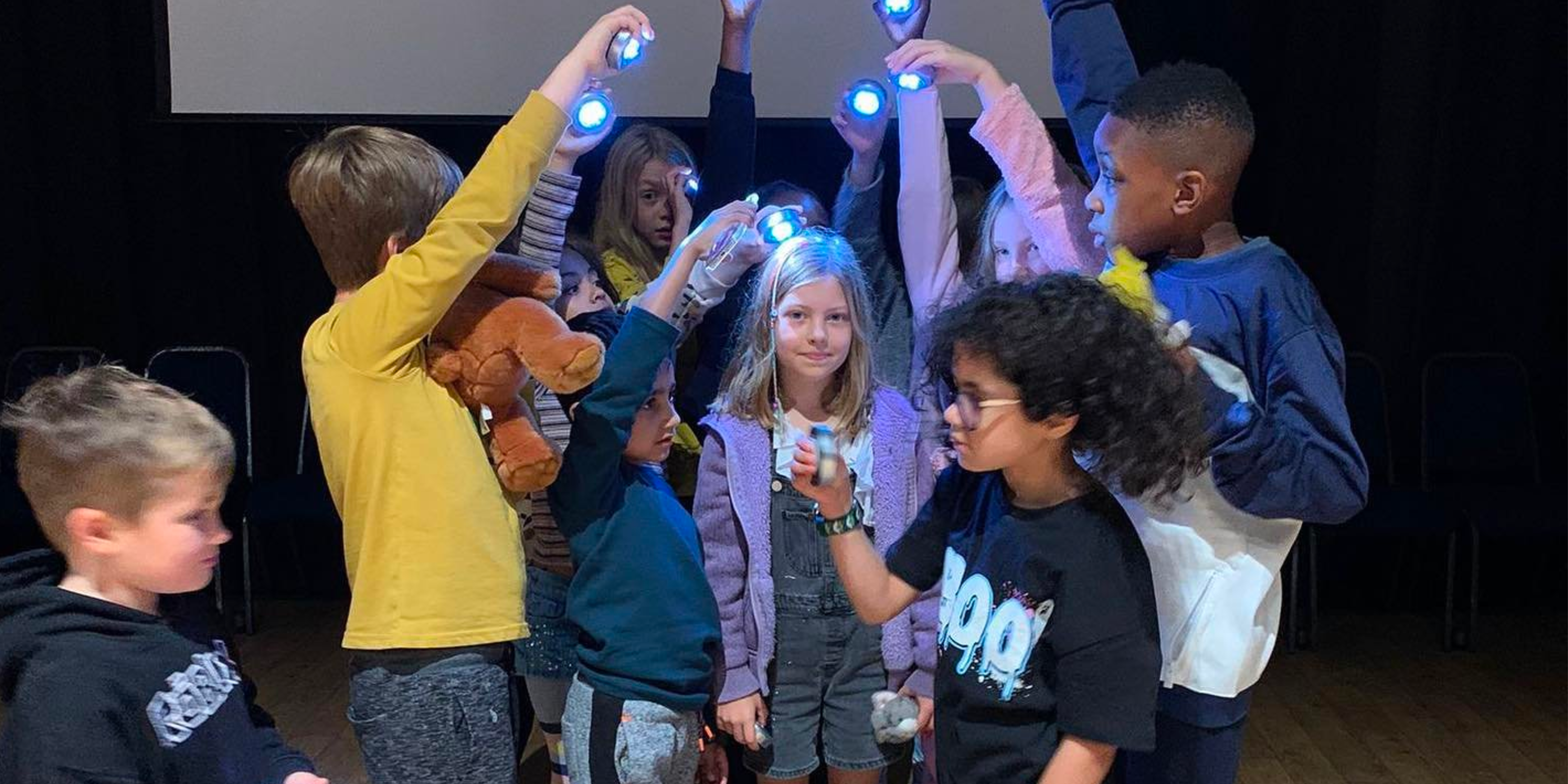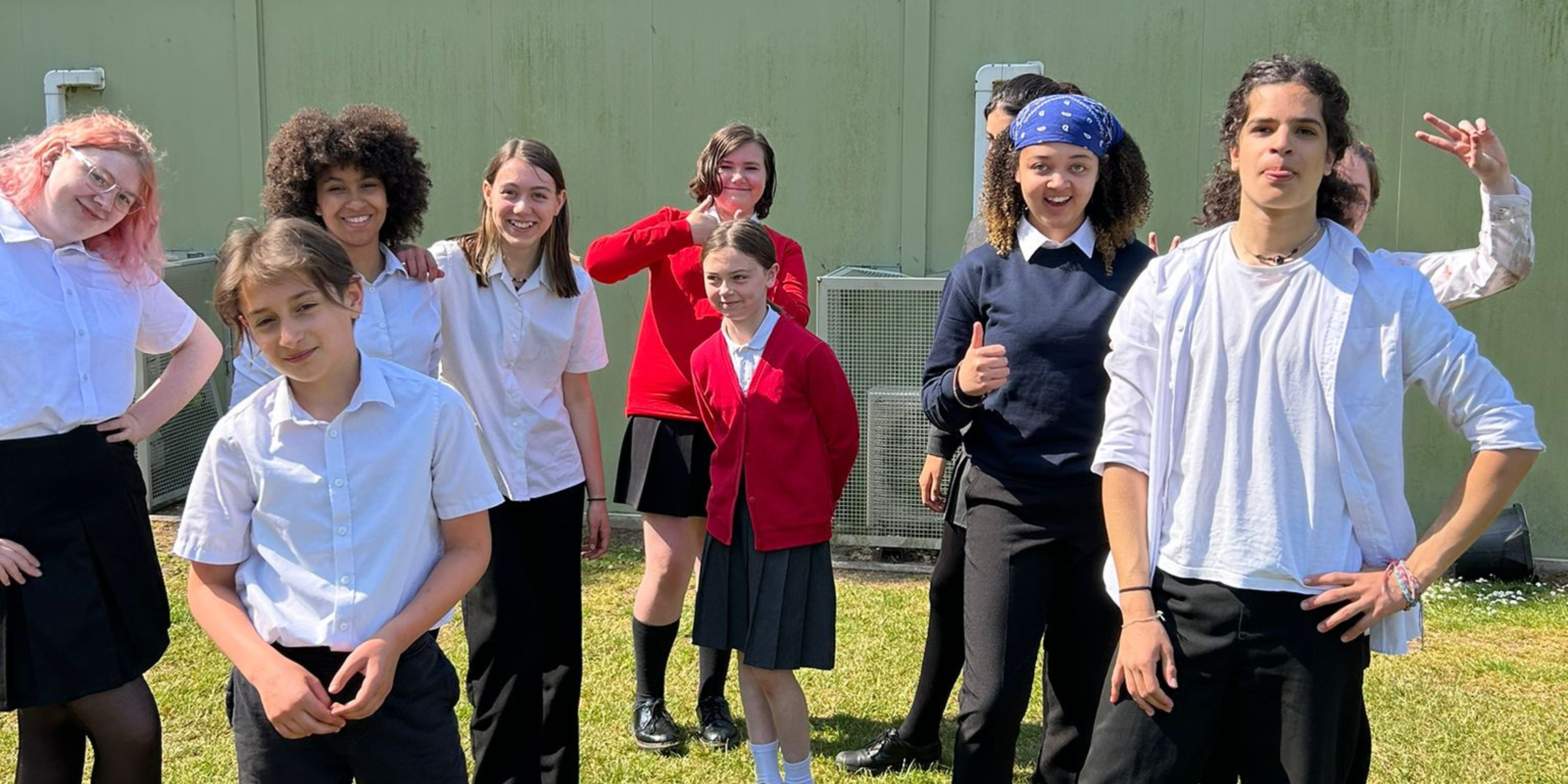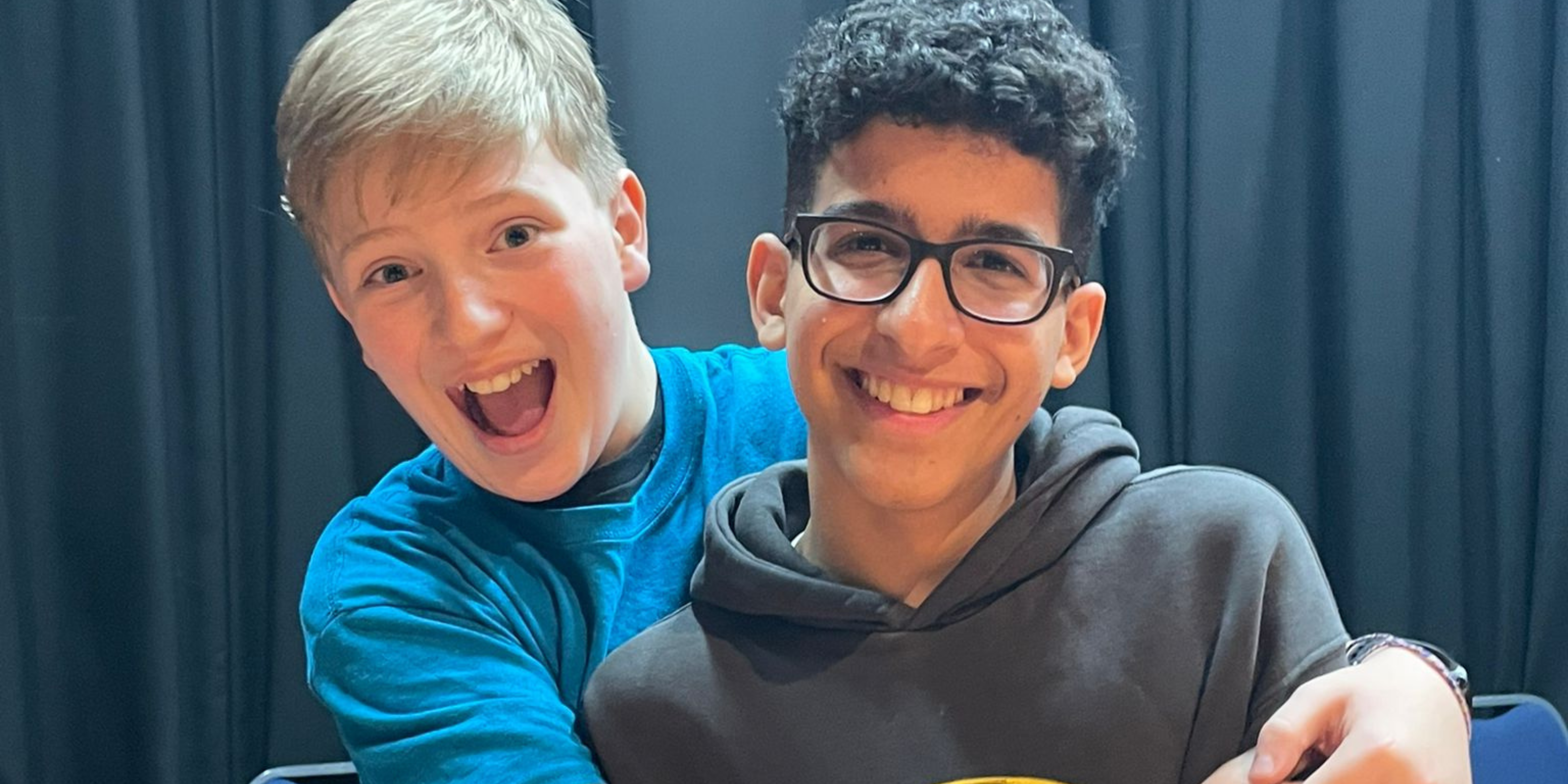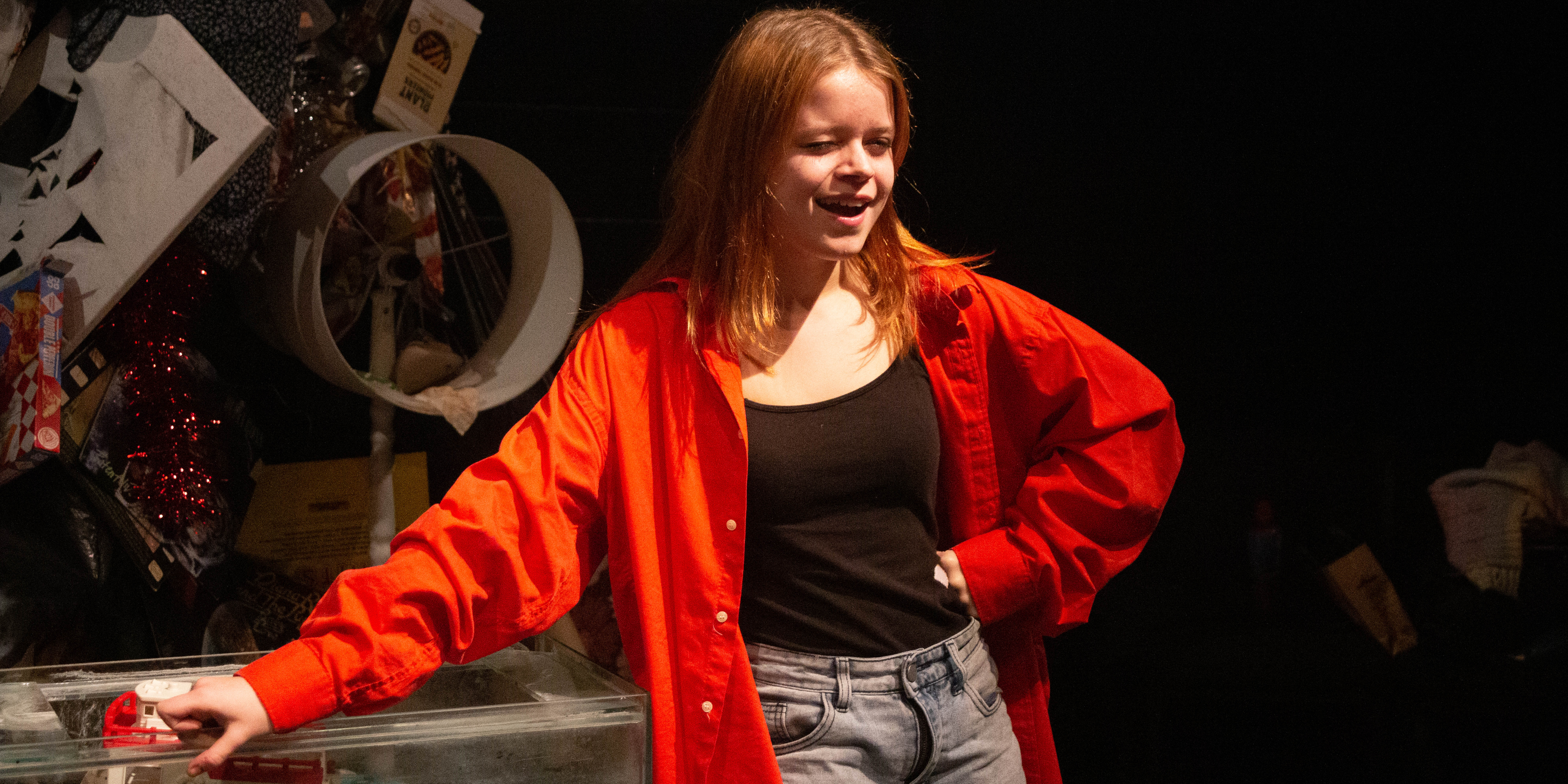 c/o Stage2
12 Valentine Road
Kings Heath
Birmingham
B14 7AN
Rehearsal Space
Queensbridge School
Queensbridge Road
B13 8QB
Stage2 Ltd. is a Limited Company with Charity Status registered in England & Wales
Company Reg. No: 5317309                 Reg. Charity No.: 1108213
Registered Offices: 12 Valentine Road, Kings Heath, Birmingham, B14 7AN