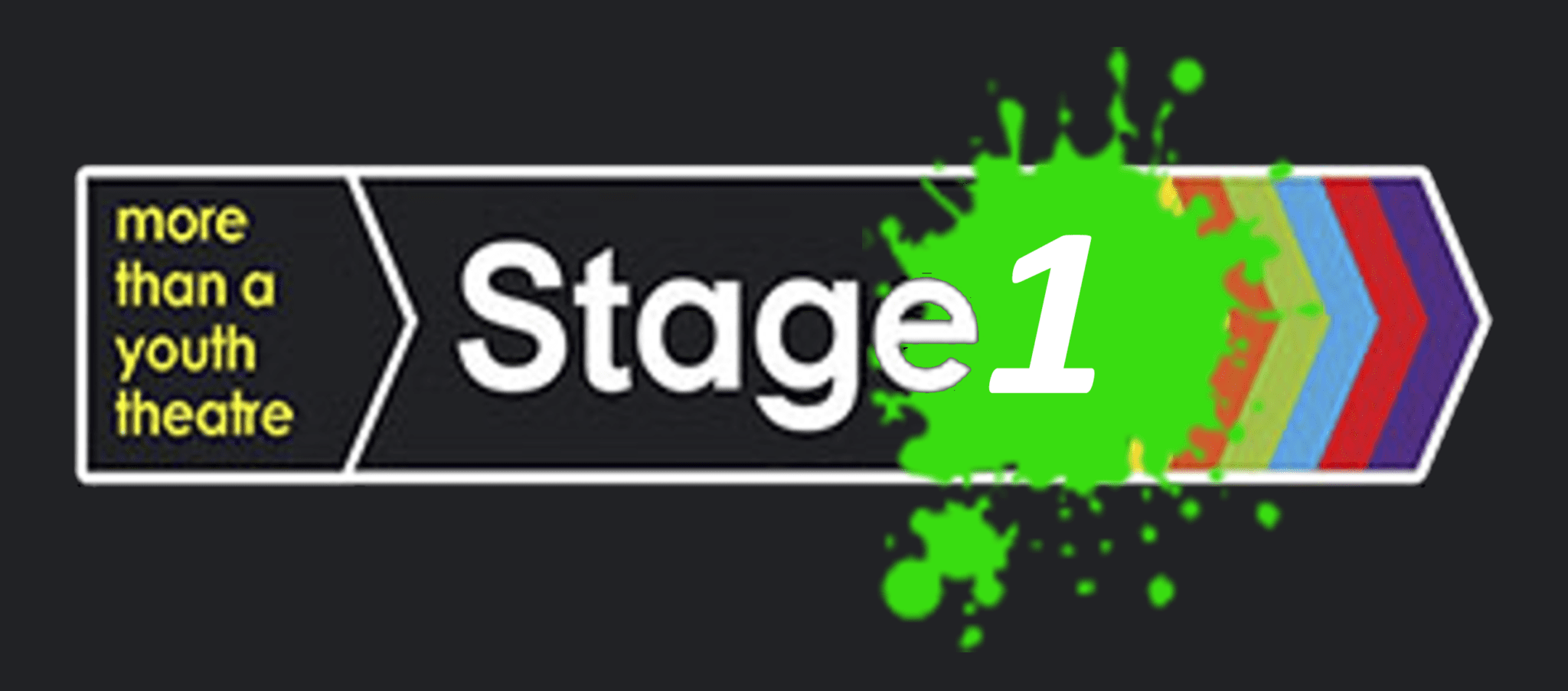 Welcome to Stage1
Stage1 is our fantastic option for 7 – 10 year olds!
A completely informal group that meets every Saturday during Term time to play games, learn about Drama and make great new friends!
What is Stage1?
Welcome to Stage1 – a fantastic group for 7 – 10 year olds that happens every Saturday during Term Time!
This is a friendly group, where members mix, learn and have lots of fun in a secure environment with other enthusiastic and willing members. Members participate in fun games, drama exercises and creative play every Saturday afternoon.
Everyone aged 7-10 is welcome though 9 and 10 year olds can choose to be in other options instead or as well if they prefer.
There will be a Sharing at the end of term to show the rest of the company, friends and family what has been learnt.
Stage2 (the parent company) is a Birmingham based youth theatre that is dedicated to the welfare and befriending of youngsters! Our Stage1 group is a perfect mix of play, learning and social mixing: so whether you're looking to make friends, build confidence or kick-start your drama careers early there's always something for you here!
Times, Places & Dates
Stage1 starts a little later in the year than Stage2 (only one week!) and the times for sessions are limited to our Afternoon Slots (otherwise it's just too tiring!).
Time & Place:
1.30pm – 5pm
@ Birmingham School of Acting, Millennium Point, Curzon Street, Birmingham City Centre, B3 7XG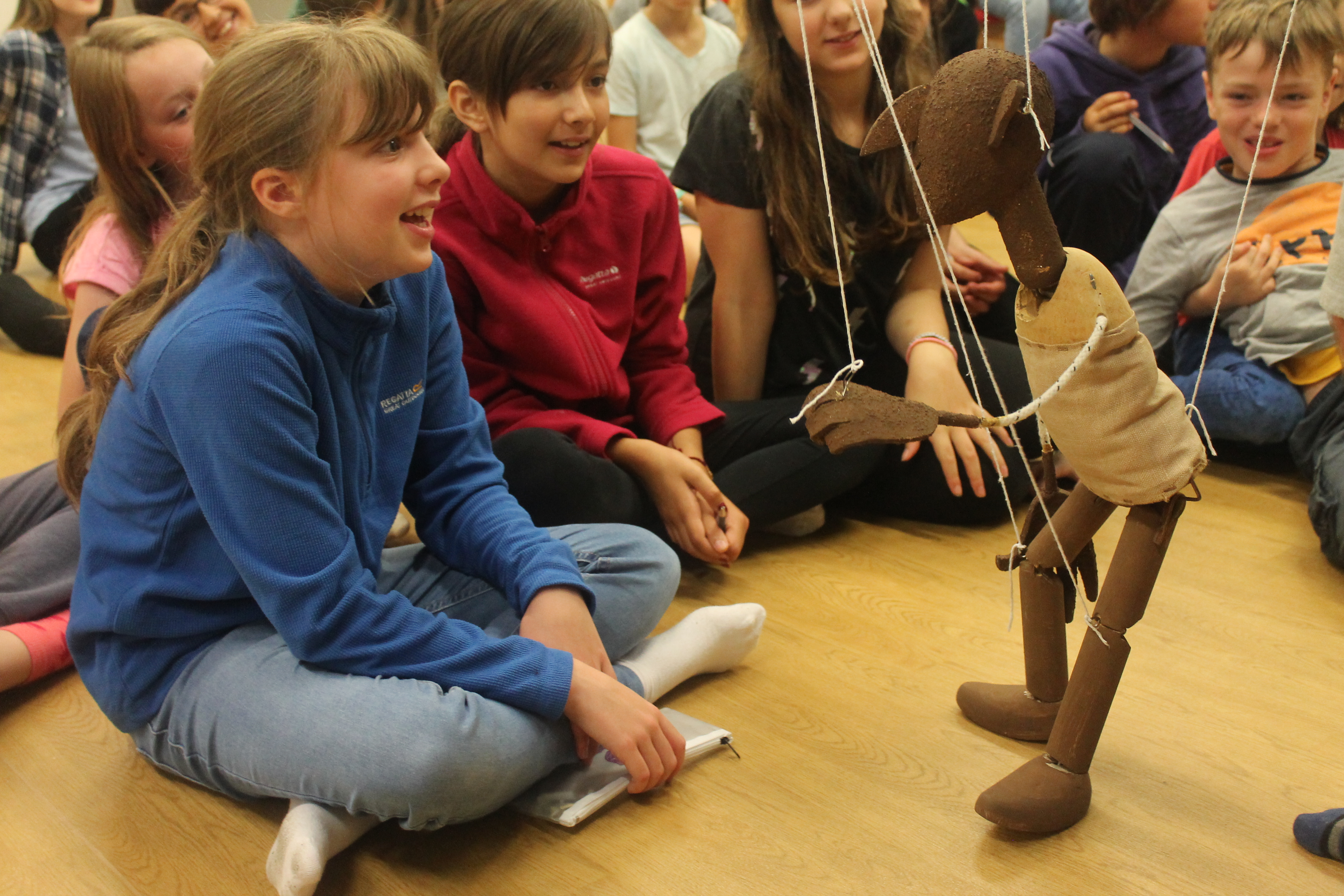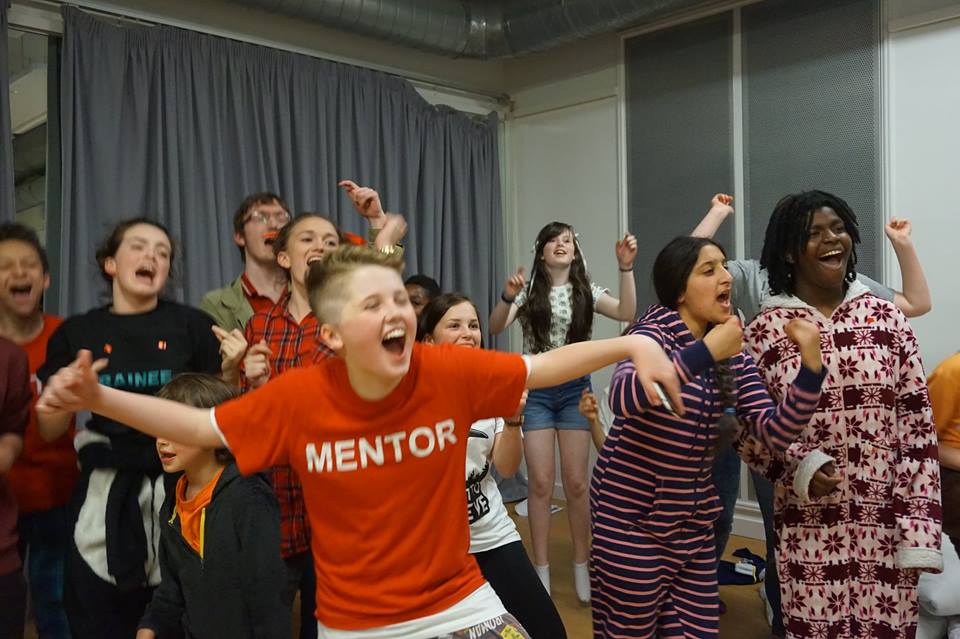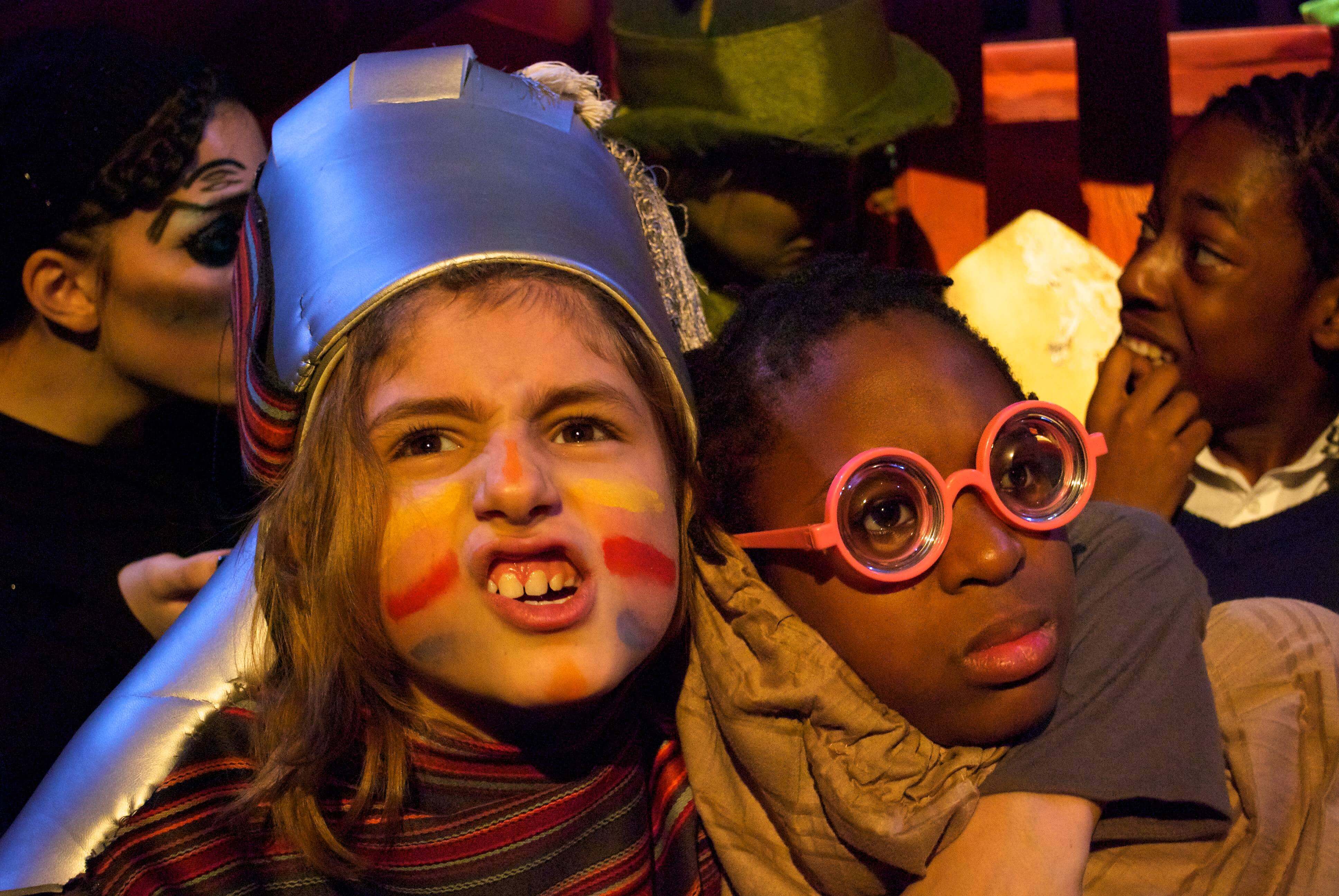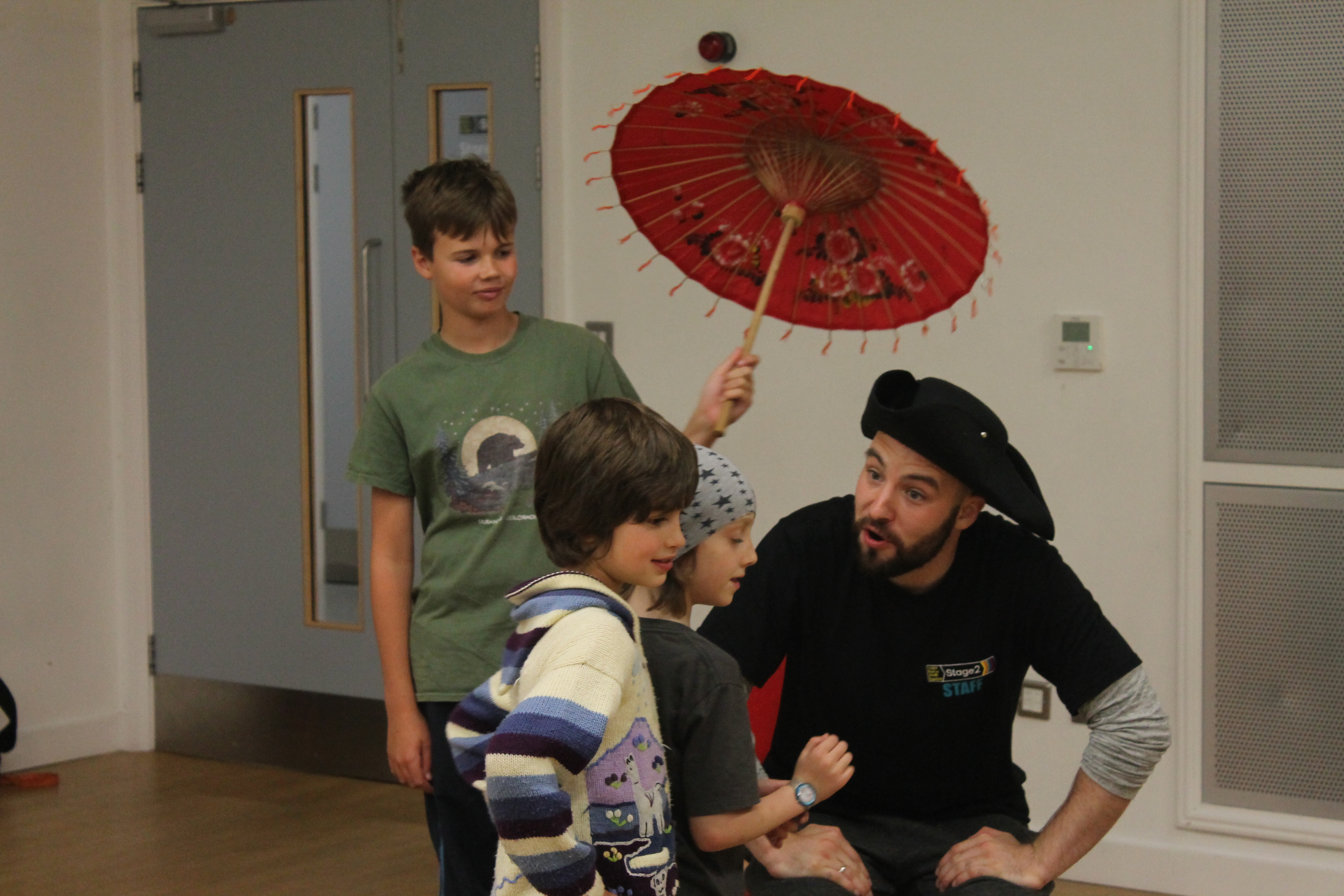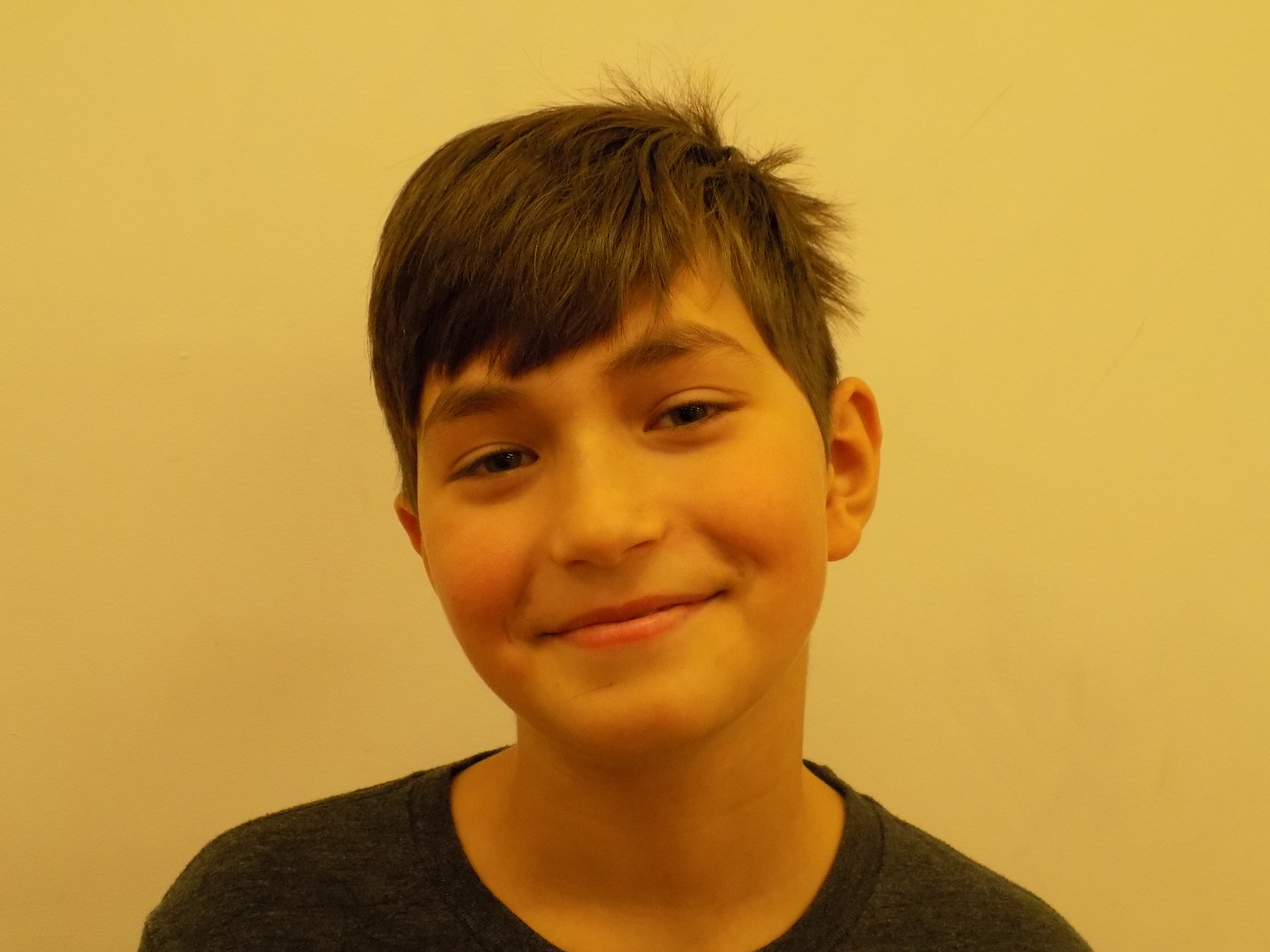 Age: 11
Term Joined: Summer 2011
I heard about Stage2 from my older brother Luca. I saw Romeo & Juliet and was amazed by the quality of acting and decided to join Stage1. I was in it for 3 years and finally moved up when I was old enough. I auditioned for that term and got a part! Since then I have been in a few productions including Hamlet and have also done LAMDA!
c/o Stage2
12 Valentine Road
Kings Heath
Birmingham
B14 7AN
Rehearsal Space
Millenium Point
Curzon Street
Birmingham
B4 7XG
Stage2 Ltd. is a Limited Company with Charity Status registered in England & Wales
Company Reg. No: 5317309                 Reg. Charity No.: 1108213
Registered Offices: 12 Valentine Road, Kings Heath, Birmingham, B14 7AN