Parents and guardians play a key role in
Stage2
offering lifts, helping to publicise productions and events and supporting members through their journey at
Stage2
. This page should help you identify these systems and tap into some of the resources available to Parents/Guardians/Families.
There is also the Parent Board in reception, updated every week with a summary of information for parents.  We will endeavour to keep you updated with information and reminders about what your kids are up to with S1/S2; where they need to be, when and what they need to bring!
Run independently by, and for, parents and carers of Stage2/1 kids, the social networking sites are an unofficial way for parents to get involved in Stage2, ask and answer questions and share information. Please feel free to join/follow either of these to get hints, tips reminders, organise car pools etc…from Parent Peers. Both groups are open so you can still check out the content without signing up to the website.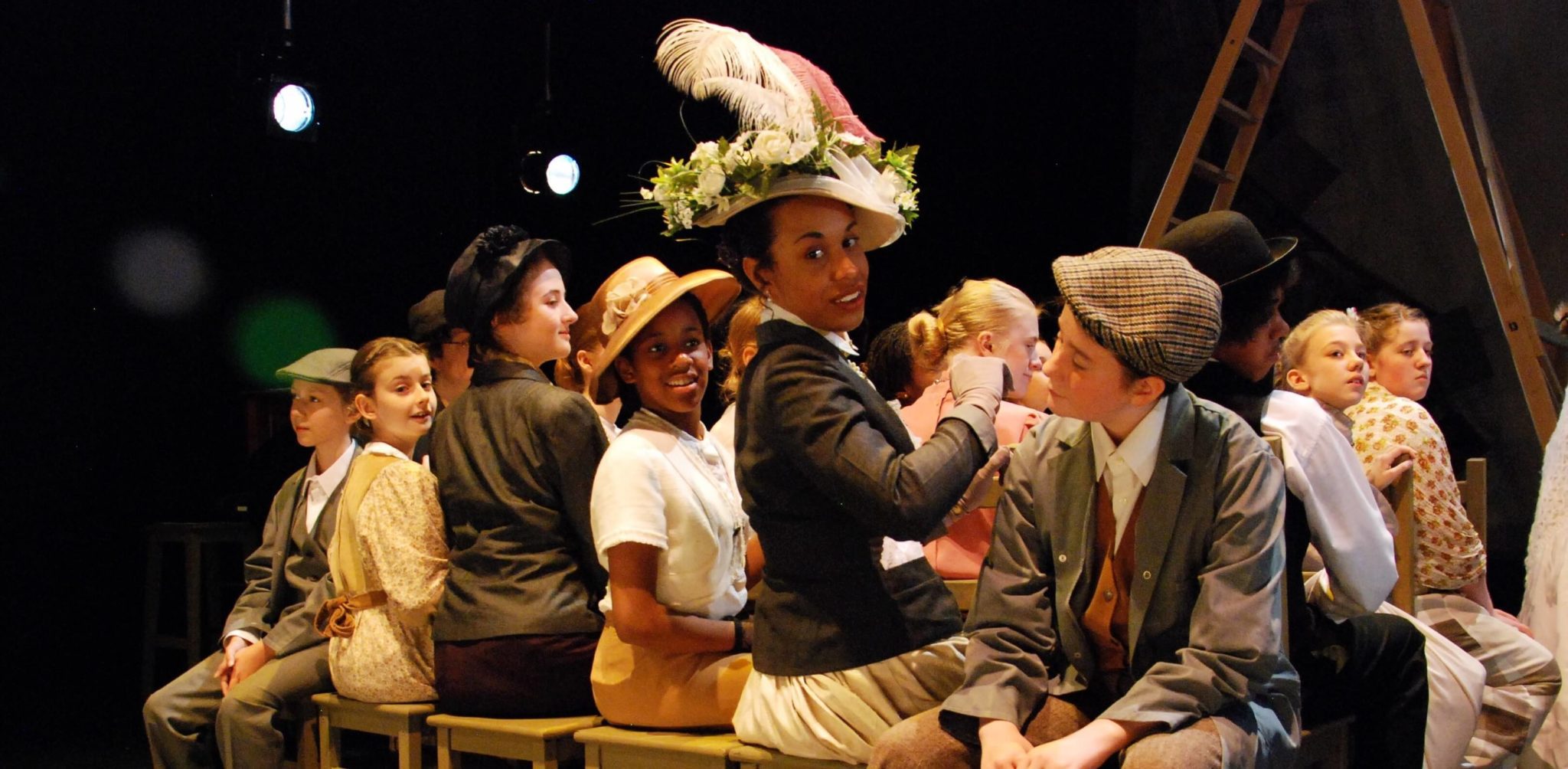 DATES FOR YOUR DIARY
Stage2 runs every Sunday during the three School Terms (Autumn, Spring, Summer) and each term provides 12 Saturdays (including the Intro).
At Stage2, if you book for the following term before the Priority Booking Deadline, you can save yourself £25 per child. These dates remain the same year in, year out and can be found listed on our Diary Sheet that's given to every member at the Intro Day – copies of these can be found on the Info Table on a Saturday. Commonly, these dates are: 1st November, 1st March and 1st July though may be extended to the nearest Saturday.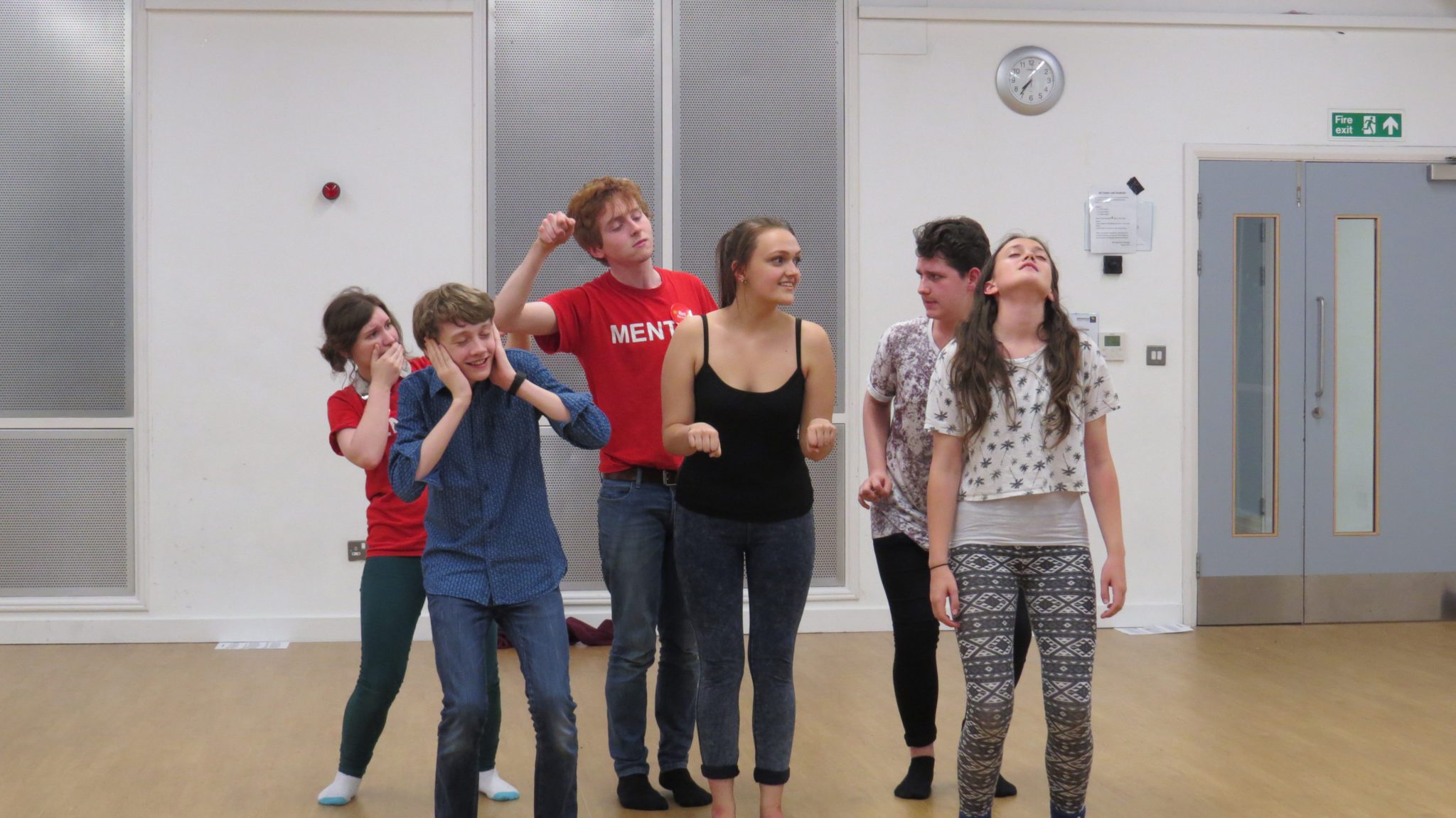 SUNDAYS
Stage2 Starts at 9:30am in the Morning and 1:30pm in the Afternoon. Please arrive 5 minutes before these times to ensure you and your child get all the information that's relevant to you!
There is a lot of information that is given out at Stage2 each week so it is important that your child keeps you up to date with all this information and passes on the relevant Newsletters, Costume Sheets, Collection Lists, Call Sheets etc…There are also spares of all general company information on the Print Table in Reception so you can check the table when you collect your child each week. There is also an overall list on the Personnel Board in Reception of what information has been given to everyone, please make sure your child uses this to double check.
If you are still new to Stage2 the two most important documents that are always given out to every member at the start of term are the Diary Sheet and Schedule. Both of these can also be found on the print table.
If needs be, you can speak to a member of Stage2 Staff on the phone: 07961 018841 or email us at info@stage2.org
Stage2's office hours are weekdays between 10am and 6pm (+ evenings and weekends when we have our sessions and productions). If you contact us outside this time then please leave a clear message and we will get back to you within our office hours.
If you are ever unsure about anything then please ask!
PARENTS' BALTI

For parents/guardians of those in any Stage2 production: At the same time as the members' Celebration Meal after the last night in production week, parents also get together. Details of where and when can be found on the Parent Board in the Marketplace and will be advertised on our social networking sites.  This is a nice opportunity for Parents to get together and also means it is easier to arrange collections for members in the early hours of the morning rather than going back and forth all night.
HINTS AND TIPS
Getting there and Going back:
Millennium Point is easy to get to by road, rail or on foot. It's just 10 minutes walk from Moor Street Station, and about 15 minutes walk from New Street Station and the central shopping areas.
Millennium Point has its own car park with free stay for 15 minutes.
Sessions run right up until 1.00pm or 5.00pm so arrange to meet lifts at 10 past so that you can take advantage of the free parking time
Please arrive by 9.25am or 1.25pm to do the Marketplace (register, read noticeboards, buy tickets, book for the following term etc) so we can start promptly at 9.55am or 1.45pm
What to do on Saturdays:
No one is allowed to wear shoes or eat and drink (except water) in the studios.
At break times you can either eat just outside the studios with the majority of other members or if absolutely necessary go in groups to the food outlet in Millennium Point.
There are water dispensers for you to fill up water bottles during the day.
No one will be permitted to go around Millennium Point on their own or leave the building without prior notification.
Useful things to bring and wear:
A pen and paper!
A file to keep all notes, handouts and additional information together
A packed lunch or money to buy lunch if you are staying all day
Socks if you do not like being in bare feet in the studios
Comfy, practical, loose clothes.
A smile and a positive attitude!
ALEXANDER BUTLER
Artistic Director
Alex, after being a member of Stage2 for several years, went on to study Applied Theatre at The Royal Central School of Speech and Drama. Since the completion of his degree, he has since come back to Stage2 to work as a full time member of staff. In 2018, Alex took on the role of Artistic Director and has been leading the company forwards ever since!
alex.butler@stage2.org
LIZ LIGHT
Company Manager
Liz founded Stage2 Youth Theatre in 1988. In the company's 30 year history, Liz has run the company doing everything from directing productions to LAMDA tuition, running workshops, leading exchange projects, training members to become staff, fundraising, marketing – pretty much everything and anything. Her direction has received high acclaim and she is particularly well known for her unique and thorough approach to Shakespeare.
liz.light@stage2.org
c/o Stage2
12 Valentine Road
Kings Heath
Birmingham
B14 7AN
Rehearsal Space
Art Rooms Kings Heath
3-5 High Street
Kings Heath
Birmingham
B14 7BB
Stage2 Ltd. is a Limited Company with Charity Status registered in England & Wales
Company Reg. No: 5317309                 Reg. Charity No.: 1108213
Registered Offices: 12 Valentine Road, Kings Heath, Birmingham, B14 7AN