Stage2's Spring Term 2022
Stage2 are thrilled to be running two different exciting Workshop Options once again for our Spring Term: General Drama and Acting for Film & TV. You can just do one option, or you can do both – the price doesn't change and it's up to you how much you want to get out of the company! 
The term runs on Sundays during Term Time from Sunday 16th January – Sunday 3rd April 2022 at The Art Rooms, Kings Heath (3-5 High Street, B14 7BB) – we run straight through with no break for Half Term.
General Drama: 9.30am – 1pm
This group will be made up of self-contained sessions that explore key drama skills (including those specifically mentioned in the Drama Curriculum). We will be going through a huge variety of performance techniques, as well as public speaking and using Drama for English, once again drawing on the curriculum. 
This is the more 'informal' option on offer for this term, where attendance can be a bit more flexible and there will be little to no work to do outside of sessions.
Acting for Film &TV: 1.30pm – 5pm
This is a very exciting Stage2 first where we will be learning all of the tips/techniques of the trade for adapting our performances for the camera. We will look at all the key practitioners as well as the different stages you go through when working on screen (from Self-Taping, to rehearsing by yourself to the actual shoot!). 
We are even going to hear from Ex-Members who have worked in TV & Film, with at least one making an appearance to share their wisdom/expertise…
See below for a collage of just a handful of Stage2 Alumni who have made it to the screen since leaving us!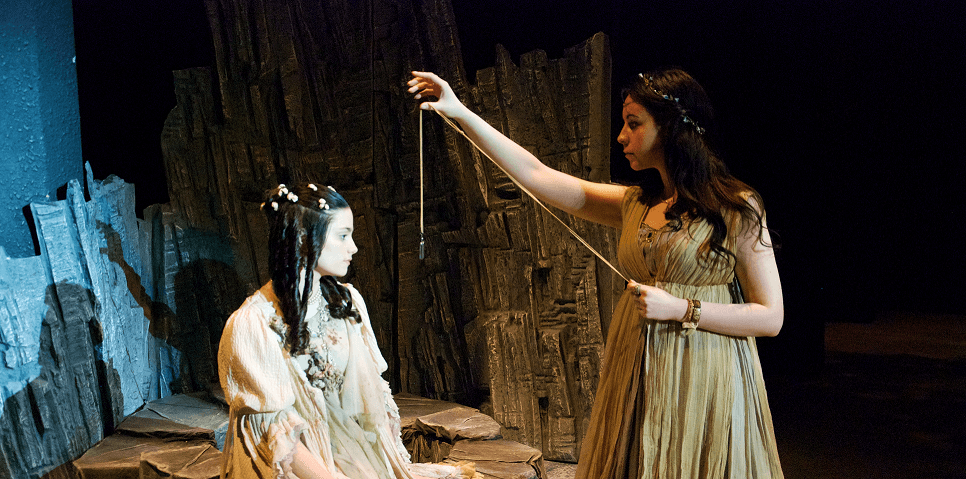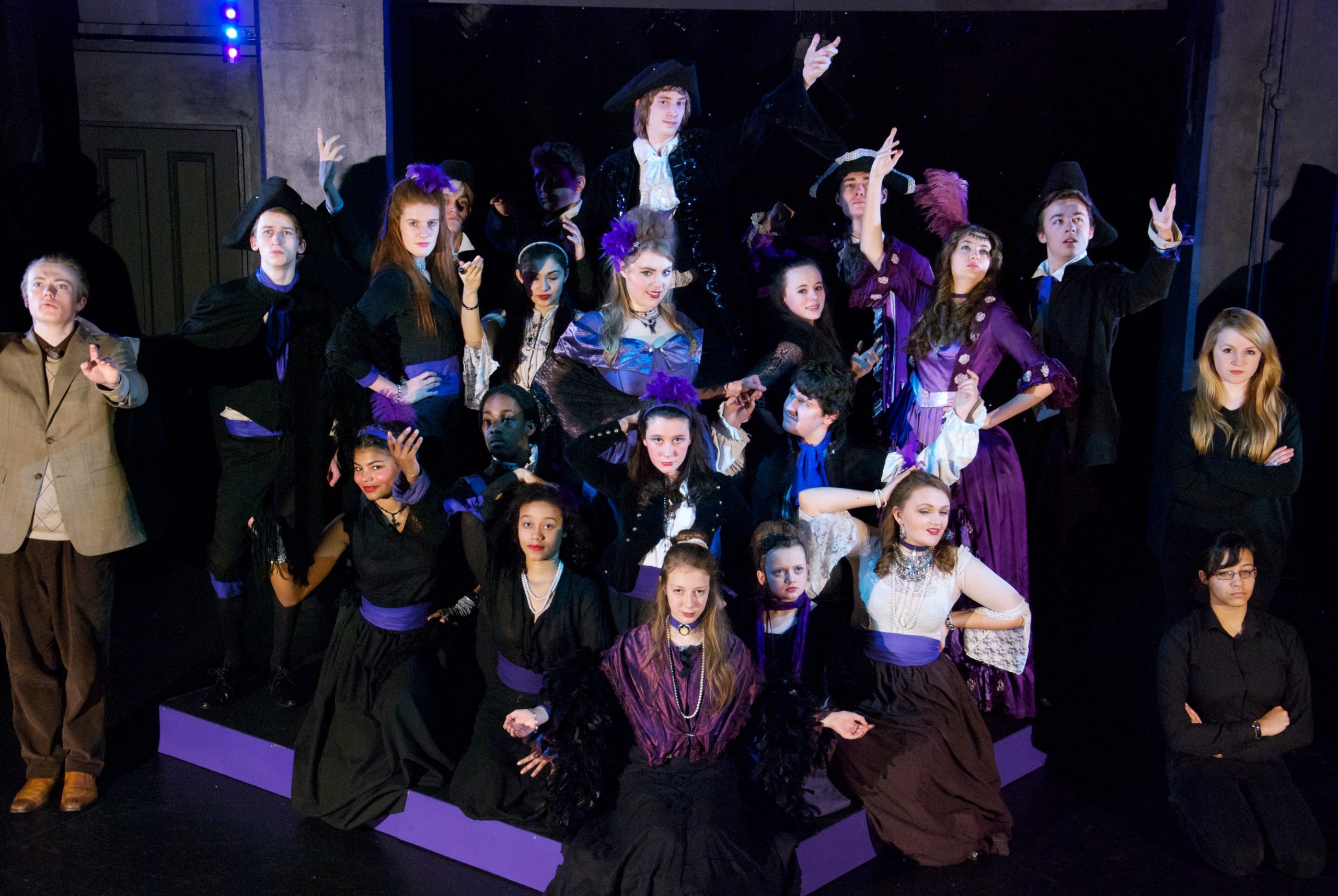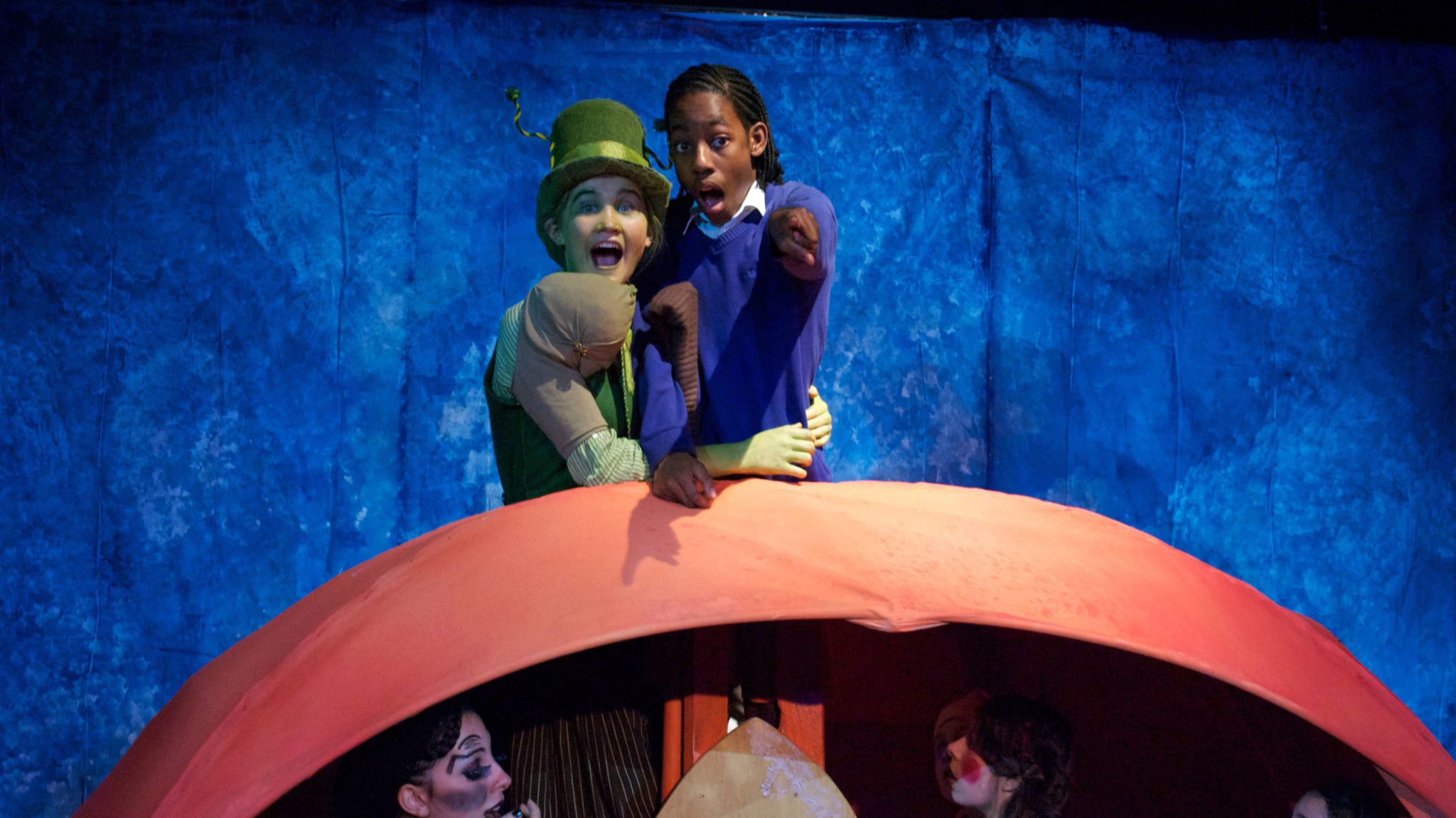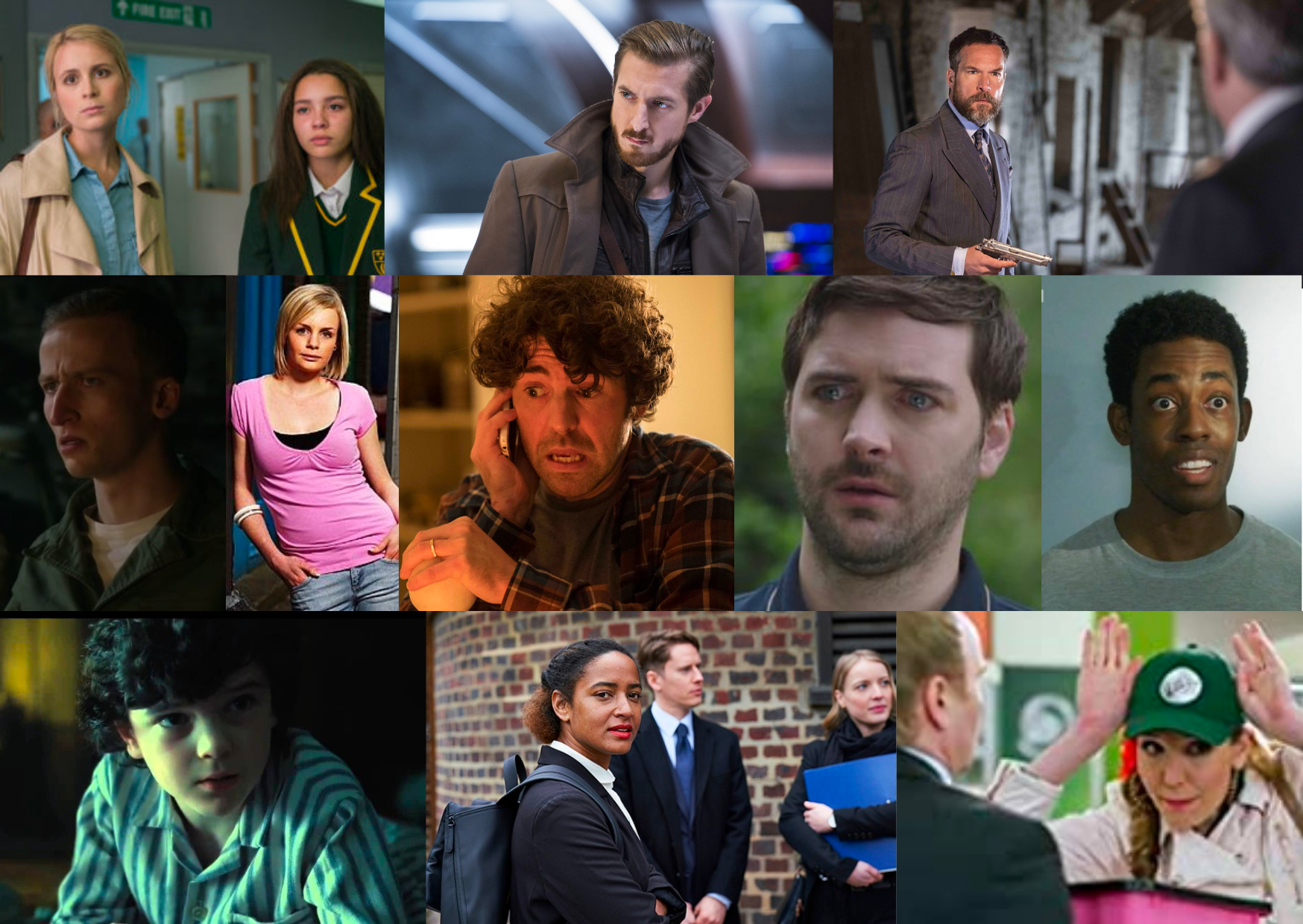 Are you new to Stage2 and want a trial before committing? 
Why not do a 'Taster for a Tenner'? All you do is pay £10 and then if you decide to commit to us, you just pay the remainder of the fees the following week. To book your Taster, email rosie.nisbet@stage2.org.
How to Book
The term runs from 16th January – 3rd April and costs £160 for one child – with any additional siblings being booked at the same time costing £120 each. You can pay by dropping cash/a cheque through the door of 12 Valentine Road in Kings Heath, including a note of your child(ren)'s name(s) and which option(s) they want to do. Alternatively, you can pay using the PayPal button to the left, but please be aware that we charge £5 per booking, which is included in the amount for PayPal. If you are new, please first go to our Join Page to fill in an enquiry form before booking.
We do also have a fully operational Subsidy Fund available to all current and prospective members if they aren't able to pay the full fees. Please visit our Subsidy Policy or talk to staff for more info.
c/o Stage2
12 Valentine Road
Kings Heath
Birmingham
B14 7AN
Rehearsal Space
Art Rooms Kings Heath
3-5 High Street
Kings Heath
B14 7BB
Stage2 Ltd. is a Limited Company with Charity Status registered in England & Wales
Company Reg. No: 5317309                 Reg. Charity No.: 1108213
Registered Offices: 12 Valentine Road, Kings Heath, Birmingham, B14 7AN