Stage2 are proud to present the exciting opportunity to be in a Play in a Week! The play we will be performing is Tim Etchell's Status Update.
Originally written as part of The National Theatre's Connections Programme in 2017, Status Update is an unflinching and funny catalogue of the things children and teenagers learn, believe and have sussed out about the world. From the ridiculous to the highly charged, all these truths and half-truths are laid bare before us, without the safety net of character or fiction. The play is totally flexible in terms of parts (both in number and size!), and can be edited around the cast to make it a truly unique experience for both the performers and the audience.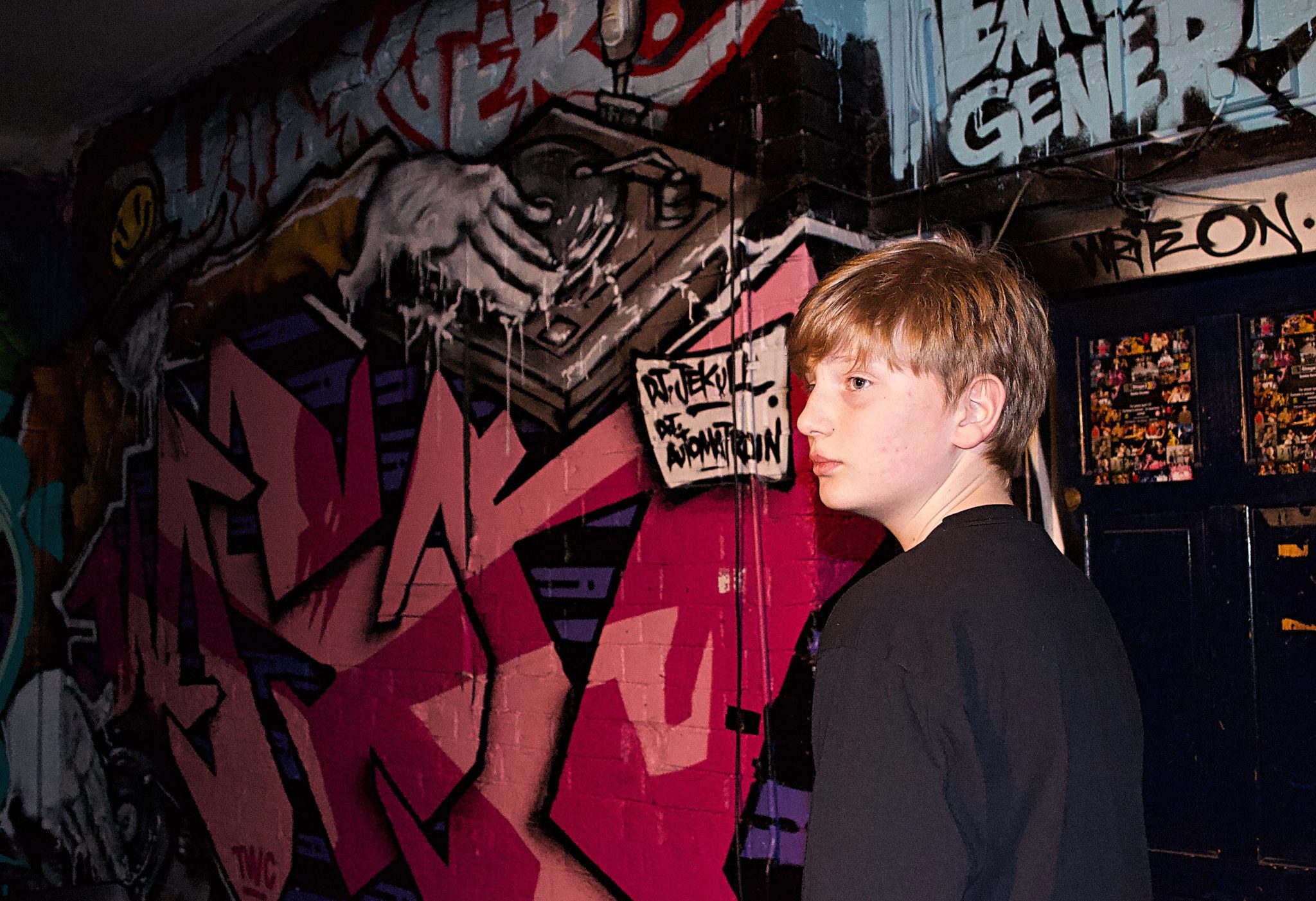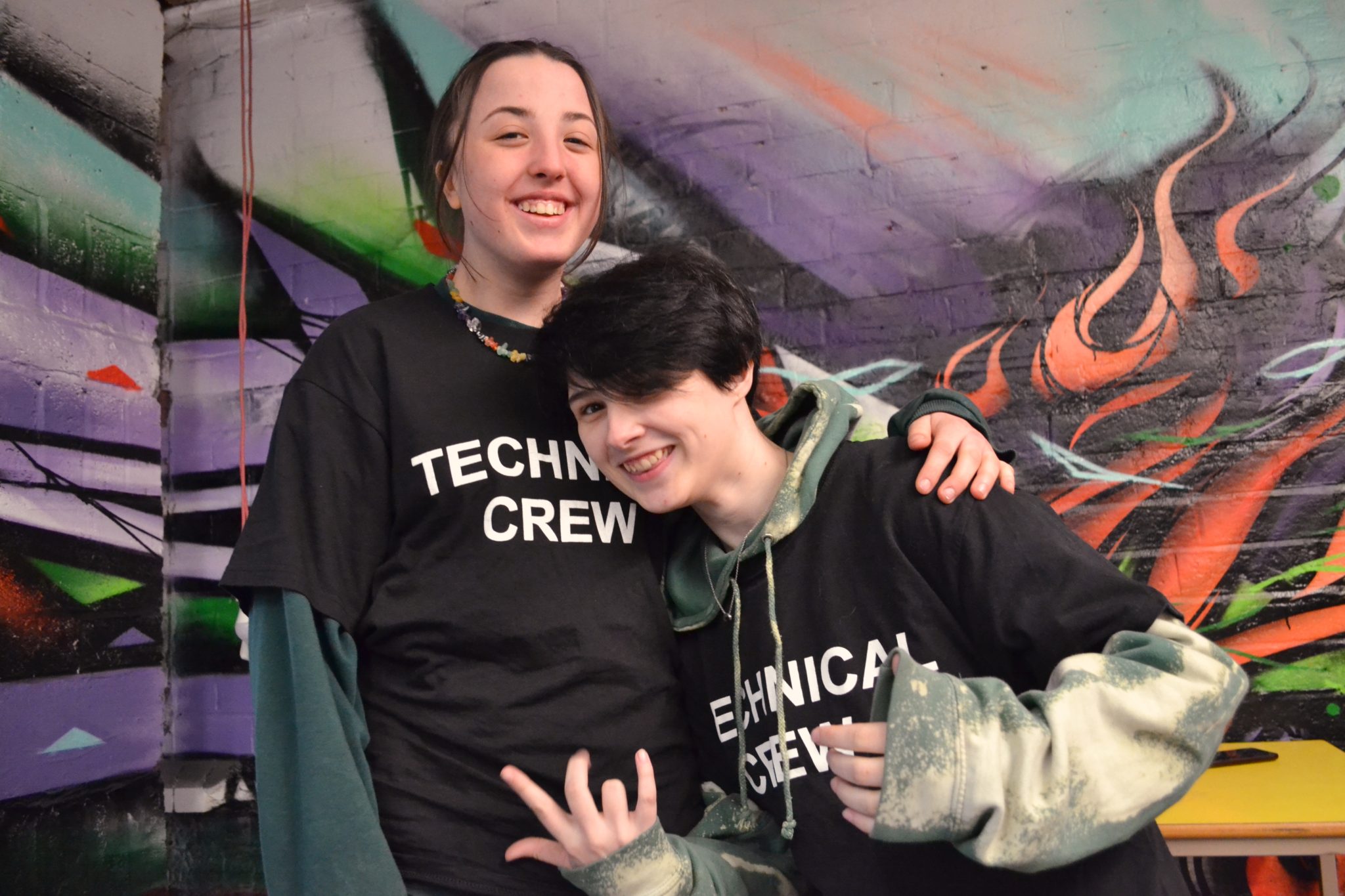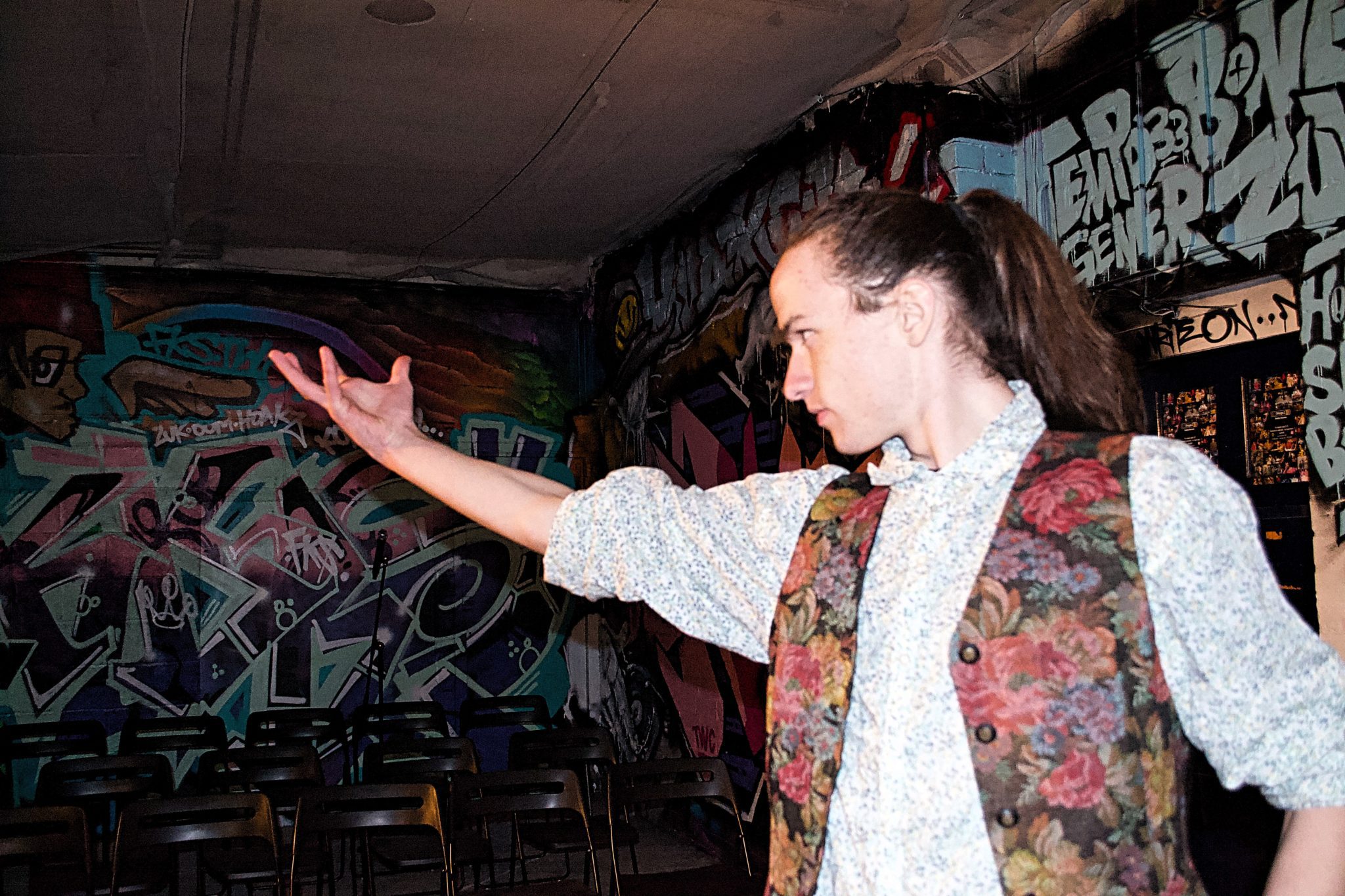 Exactly what it says on the tin, the Play in a Week is a chance for young people to be a part of a play, to be performed at a city-centre venue, with just one week's rehearsal. 
There is absolutely no audition required to take part, all you need to do is be able to commit to all of the following (all of which take place at The Crescent Studio Theatre, Brindley Place):
Workshop Afternoon – Saturday 25th June 2-6pm
Rehearsals – Mon 25th – Fri 29th July 10am-5pm
Production Week – Mon 1st – Fri 5th August at various times in the evenings
Further details are on the show 'contract'.
This amazing opportunity costs just £100 to take part (the same price as our usual Summer Schools) and can be paid either by dropping off cash/a cheque at the Stage2 Office (12 Valentine Road, B14 7PS), or you can pay using the PayPal button below (though please note the £5 booking fee). Places will be done on a first come, first served basis and we have to limit the number of participants to 35, so do make sure that you get in quickly.
At Stage2, it is very important to us that finance isn't a barrier for young people to access the Arts. That is why we have a fully functional Subsidy Fund, where people can claim full or part subsidies for Stage2 activities. For more information about this, please visit the Subsidy Page and/or email liz.light@stage2.org.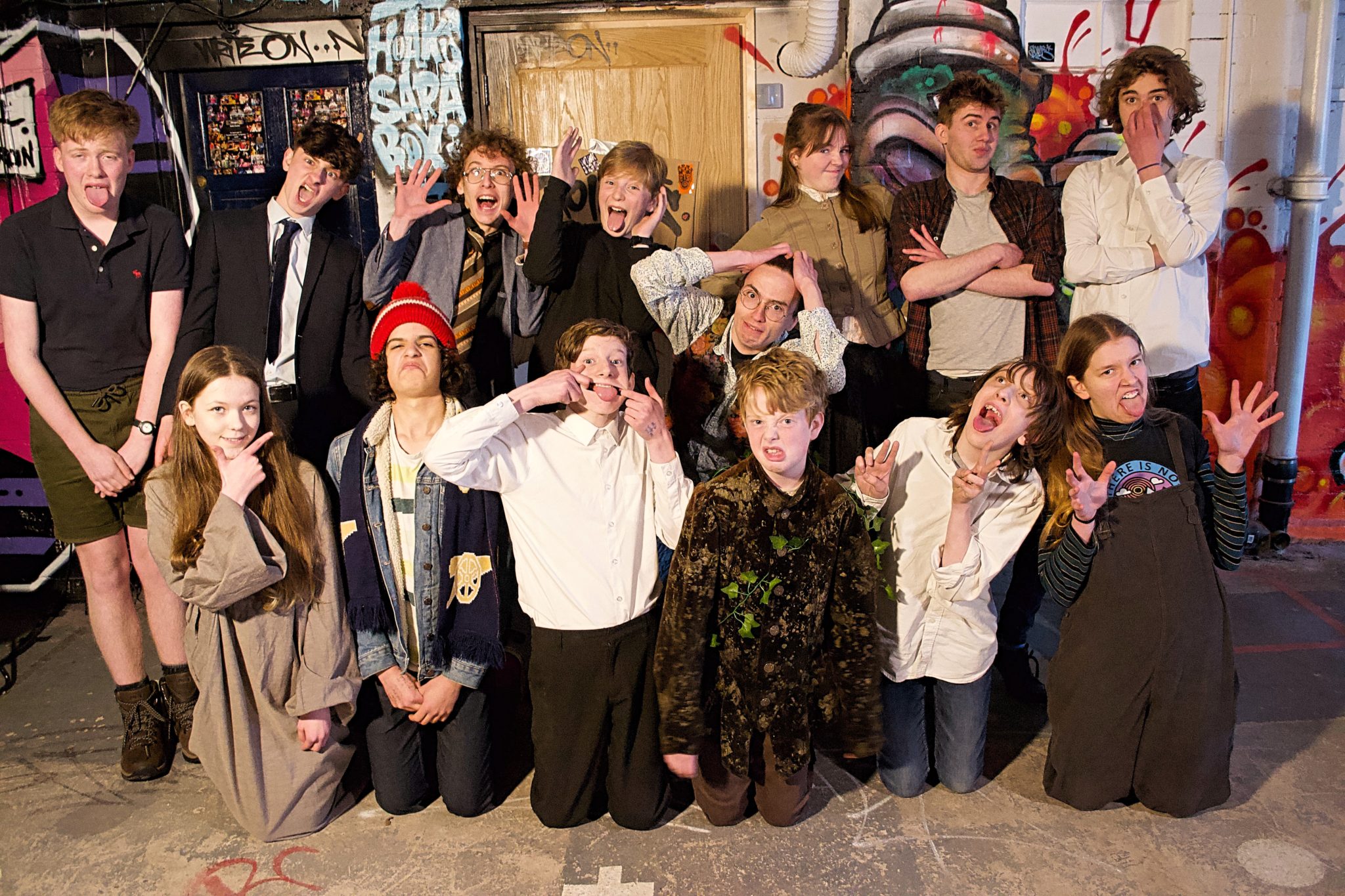 Before you sign up you must:
Read the 'contract' – this details the commitment required for the show, as well as extra details for it
Email Rosie (the director) at rosie.nisbet@stage2.org to tell her the name and age of the participant
c/o Stage2
12 Valentine Road
Kings Heath
Birmingham
B14 7AN
Rehearsal Space
Queensbridge School
Queensbridge Road
B13 8QB
Stage2 Ltd. is a Limited Company with Charity Status registered in England & Wales
Company Reg. No: 5317309                 Reg. Charity No.: 1108213
Registered Offices: 12 Valentine Road, Kings Heath, Birmingham, B14 7AN