Stage2's Autumn Term 2021
After so long being online, we are delighted to announce that our Autumn Term 2021 will once again be taking place face-to-face at the Art Rooms, Kings Heath on Sundays during Term Time. We will of course be ensuring we adhere to any and every guideline in place at every stage, but we are determined to be able to create and rehearse in person again. We will be running a General Drama Option and a Contemporary Theatre Option – you can choose to do only one of them or both of them: the price is the same either way!
General Drama: 9.30am – 1pm
This group will be made up of self-contained sessions that explore key drama skills (including those specifically mentioned in the Drama Curriculum). We will be going through a huge variety of performance techniques, as well as public speaking and using Drama for English, once again drawing on the curriculum. 
This is the more 'informal' option on offer for this term, where attendance can be a bit more flexible and there will be little to no work to do outside of sessions.
Contemporary Theatre: 1.30pm – 5pm
The more focussed option for members who want to really broaden their horizons and develop their understanding of current industry practice, through the exploration of diverse playwrights and practitioners. 
This group will focus more on engaging with current industry practise, covering text work, writing, devising and dramaturgy, all whilst exploring a variety of contemporary texts. We are going to be very specifically looking at texts from a diverse range of playwrights, practitioners and directors, endeavouring to expand the awareness of culture in the Arts for our members.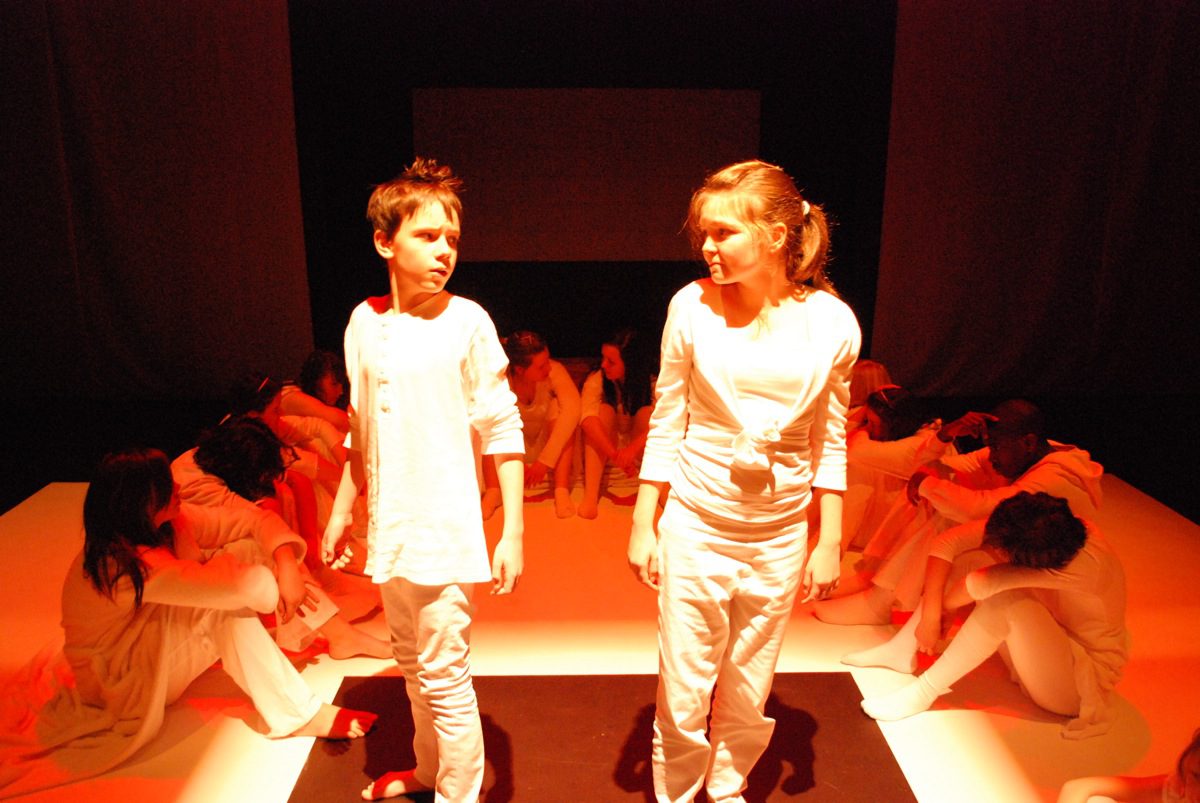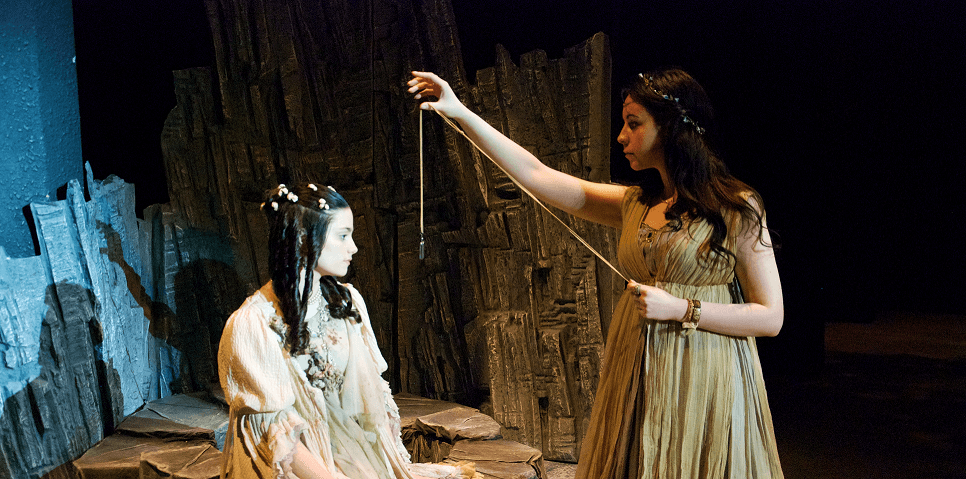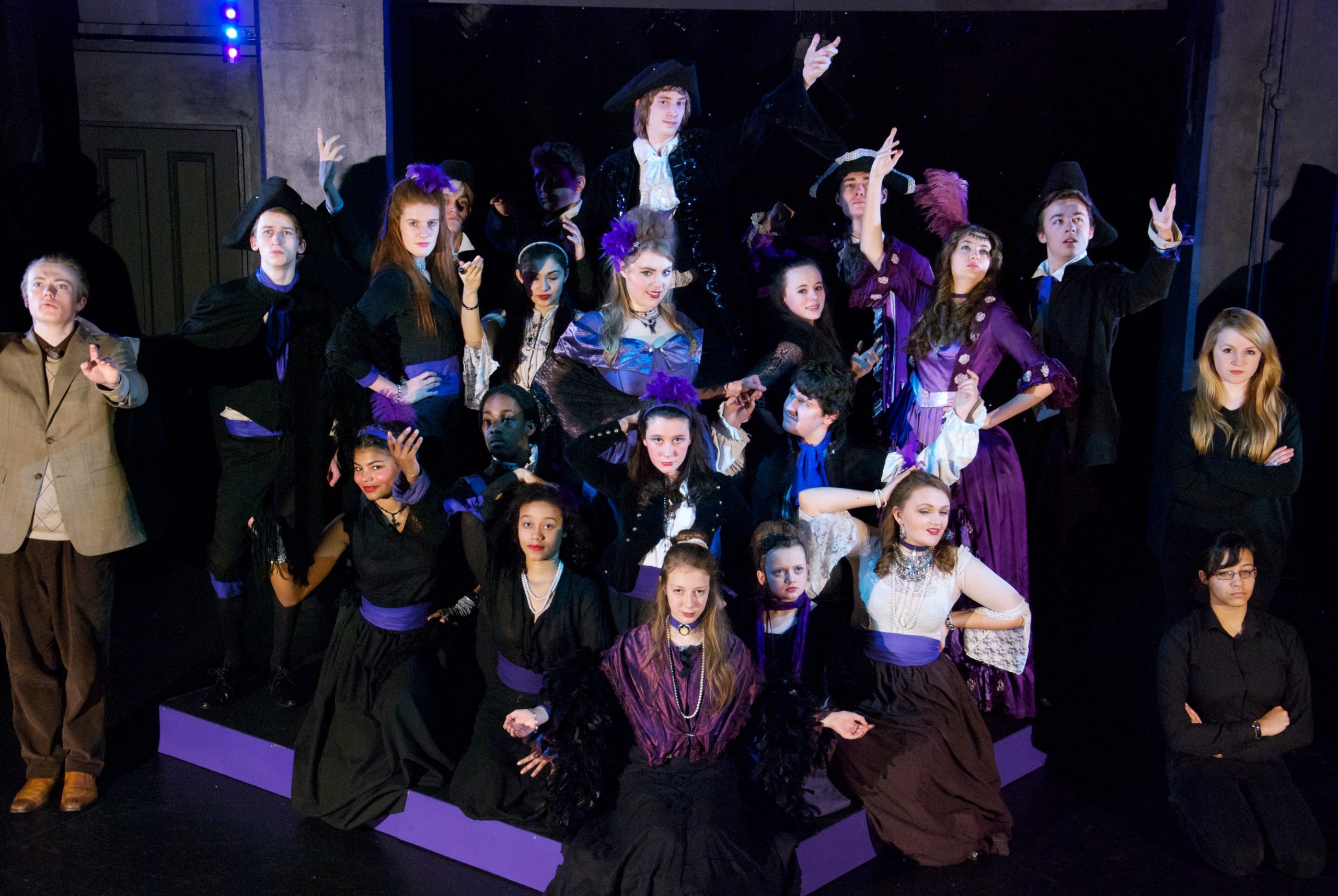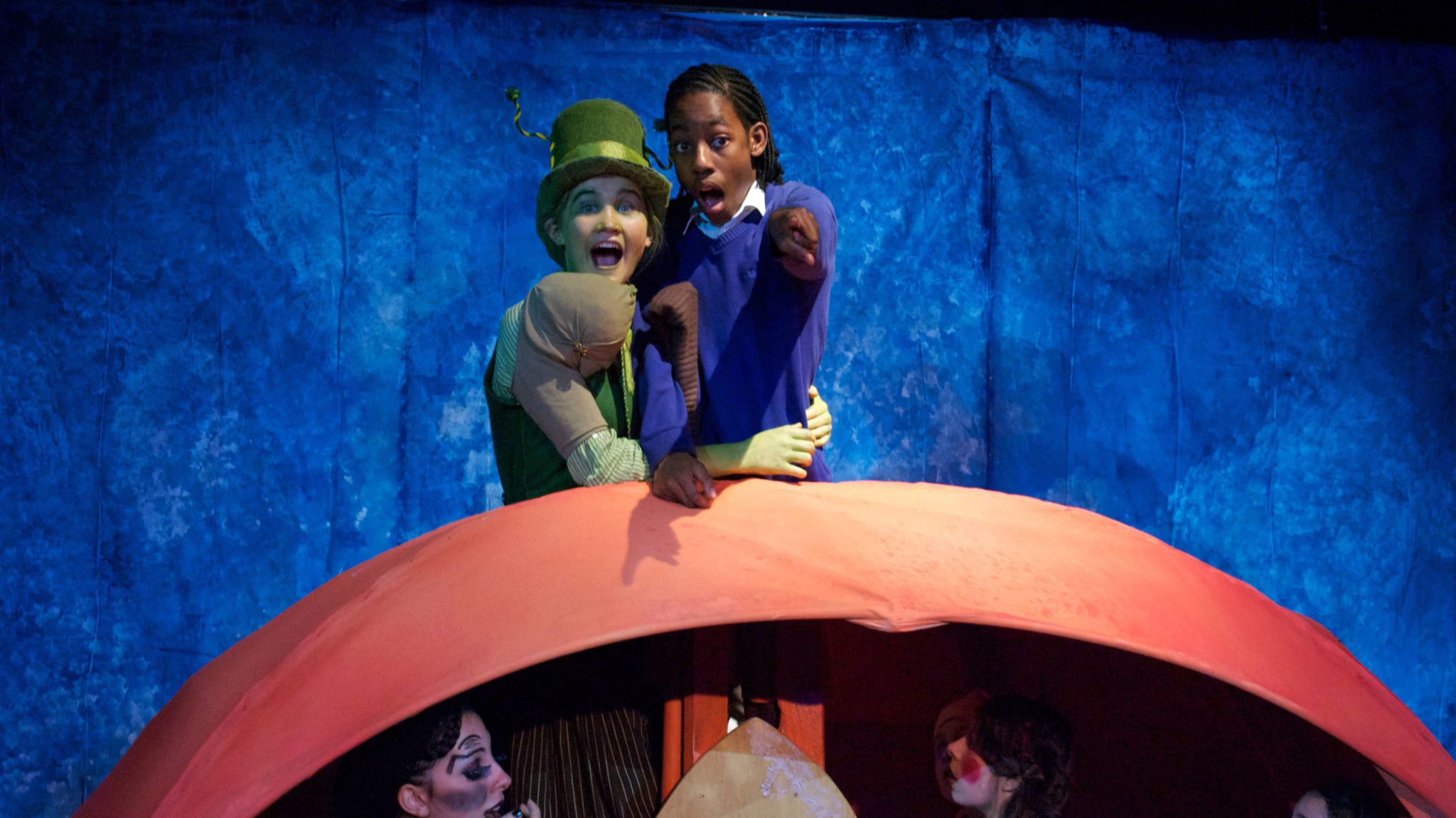 How to Book
The term runs from 19th September – 12th December (with 31st October off for Half Term) and costs £160 for one child – with any additional siblings being booked at the same time costing £120 each. You can pay by dropping cash/a cheque through the door or 12 Valentine Road in Kings Heath, including a note of your child(ren)'s name(s) and which option(s) they want to do. Alternatively, you can pay using the PayPal button to the left, but please be aware that we charge £5 per booking, which is included in the payment button to the right. If you are new, please first go to our Join Page to fill in an enquiry form before booking.
We do also have a fully operational Subsidy Fund available to all current and prospective members if they aren't able to pay the full fees. Please visit our Subsidy Policy or talk to staff for more info.
c/o Stage2
12 Valentine Road
Kings Heath
Birmingham
B14 7AN
Rehearsal Space
Art Rooms Kings Heath
3-5 High Street
Kings Heath
B14 7BB
Stage2 Ltd. is a Limited Company with Charity Status registered in England & Wales
Company Reg. No: 5317309                 Reg. Charity No.: 1108213
Registered Offices: 12 Valentine Road, Kings Heath, Birmingham, B14 7AN